A complete suite of IT services in Melbourne
Solutions
Solutions
Breakthrough Solutions and Services
Creasant Digital offers much more than a plain-vanilla software development company. We provide breakthrough and innovative solutions which will enhance your business operations, and help you cut through your competition with the assistance of IT solutions. We achieve this through working closely with your staff, to develop customized and seamless turnkey IT solutions.
We offer a full range of IT services and solutions, spanning from development of software and web-based solutions to IT consultation, serving multinational corporates and local sole-proprietors alike.
Creasant Digital was a small startup some 20 years ago, but through the outstanding services we offered, and a loyal and expanding client base, we have matured significantly. Similarly, many clients we serve started humbly, but like us, they have grown and flourished, and we are particularly proud to be their loyal IT solution provider over the years.
How solutions are developed in Creasant Digital is based on an Agile Methodology, where we provide our clients with regular updates as the development progresses, where they can validate the approach taken, and we gather continuous feedback, and make timely adjustments and continuous improvements accordingly. As a result, we deliver solutions which closely meets our clients' needs and expectations, with minimum rework, or time and effort wasted.
Discovery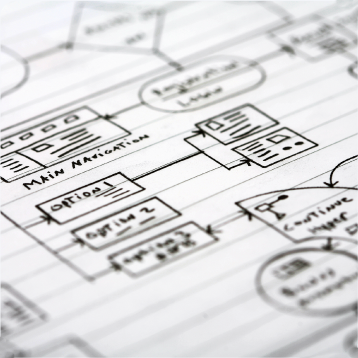 Requirement Workshop & Feasibility Studies
Technical Analysis
Define Functional Specifications
User Experience ( UX ) Study
With your new engagement, our project management team would first spend time to fully learn about your company and its needs, and then define the objective and ultimate goal of the project with you.
With your requirements stated, our team will explore the feasibility, scalability, theme and present creative ideas. In addition, we will discuss and agree on a detailed timeline with your team for the project and tasks.
Design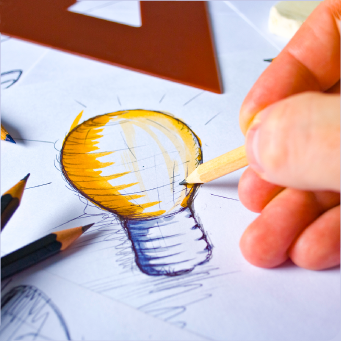 Theme Consulation & Idea Creation
Artwork & Layout (UI) Design
After the project objectives and goals have been defined, we will develop and present visual designs and artwork mock-ups of possible layouts for your comments and selection. We will also collect contents and company material from you for analysis and preparation of the text to be used in the presentation.
Functional specifications and a test plan will then be drafted as a blueprint for the upcoming development. Our project team remains in close contact with you all along, so that any questions or clarifications are addressed early, and the end product is created with continuous dialogue between you, your team and us.
Development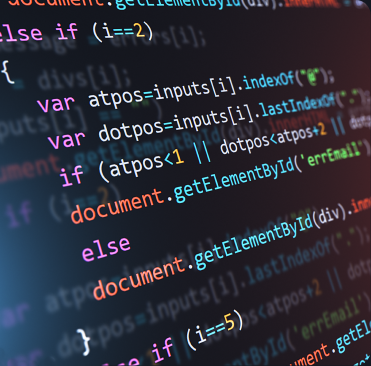 Develop & Integration
Quality Assurance
System Intrgration / User Acceptance Test
In the developmental stage of the engagement, we integrate and test the different programs and contents against the agreed functional specifications. The developed programs are then presented to you for checking and evaluation. With your feedback, the programs are then fine-tuned for any additional modifications or improvements. This a particularly crucial step in the Agile Methodology, as you have a chance to clearly preview the end product, and we can receive your comments or requests for modifications before further time and resources are incurred in the development stage.
Deployment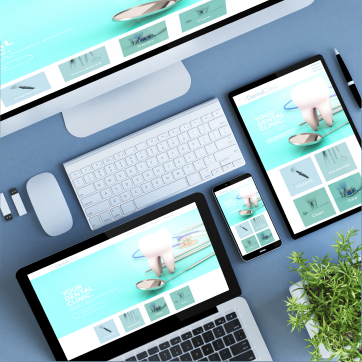 Implementation & Configuration
Documentation
Training
After you and your team are satisfied with the testing and evaluation of the programs, you will verify that all issues have been addressed, and we will then perform security vulnerability scanning to ensure any high-risk areas of the programs are tested and addressed. The program is now ready for deployment in the production server.