Melbourne Web Design and Digital Solutions Agency
About Us
About Us
Founded in 2017, Creasant Digital Pty Limited is an Information Technology (IT) software development company, offering a complete suite of IT services and solutions. We serve a wide range of corporates and enterprises, helping them maneuver and thrive in this rapidly changing business world, where IT is an indispensable element to success.
The Creasant Digital team is dedicated to provide leading edge internet technology and high-quality customized software solutions and services.
More than ever before, companies are harnessing IT to enhance their business. This may range from offering product information and promotions, streamlining processes, augmenting or outsourcing business operations to managing customer data. However, few companies can or want to maintain a full team of IT professionals. That's where Creasant Digital comes in to support your IT needs, and become your personal extended IT team.
Regardless of your company's size or industry, we begin our engagement by listening to your company background and operations, and your needs and requirements. We will partner with you and your staff to understand the underlying issues, and then develop a solution to meet, and even exceed, your needs. Our services and solutions span from IT consultation to software creation, and development of web-based solutions, to offering customized end-to-end total solutions.
At Creasant Digital, we have a clear mission and vision on how to serve our clients, and foster a long-term win-win relationship with them.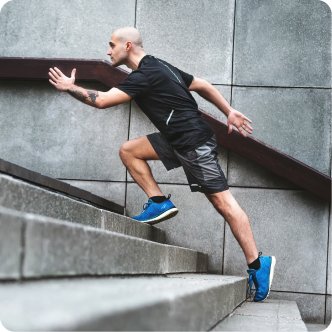 Vision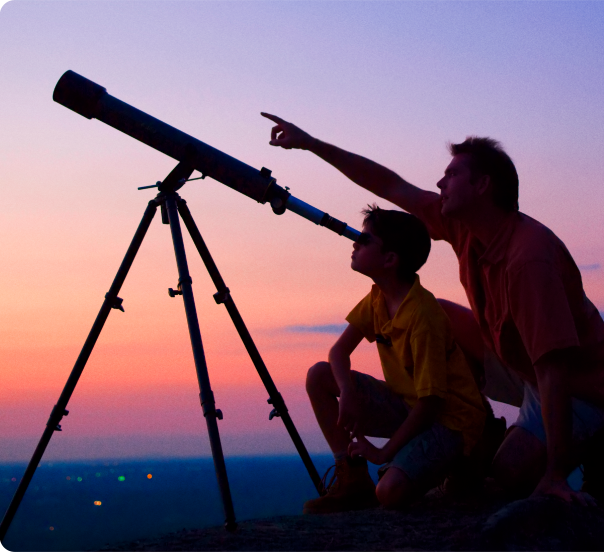 To stay ahead of our competitors by constantly learning, improving, innovating and refining our solutions
To secure, maintain and develop long term working relationships with both our clients and partners
To never settle for less, by continuously striving for perfection in the services and solutions we offer
To continuously interact with and listen to our clients, and be accommodative and flexible, to exceed their needs and expectations
To equip and support our clients to generate more business through our provision of our technological consultancy solutions, and to deliver ongoing services
To partner with business associates and partners to jointly provide high quality services and solutions for our clients
To proactively maintain a dialogue with our clients, to ensure the IT solutions we developed are meeting their business needs