Melbourne Web Design
Websites & Web Portals
Websites & Web Portals
The internet is now the most effective media channel for companies to communicate with their customers to secure new business opportunities. To make your company website outdo your competition, and to create a robust online corporate image that stands out from your competitors, a professionally created website is essential.
A good corporate website consists of clear and well scripted company information and offerings, together with a clear structure, with an integration of graphics, use of space, colours and easy navigation.
Creasant Digital helps you build a professional, unique, clear and user-friendly website, in the process helping your company create a strong online identity. In addition, to represent your corporate characteristics, we not only provide website framework and web portals solutions, but to build HTML5 websites and e-commerce online shops with an easily maintained Content Management System (CMS).
Having a robust website is only the first milestone for your company's online identity journey. Additional functionalities and content management will be required to serve and enhance your audiences' experience.
Further, we also manage the stability, online security and maintainability of your website, to ensure you don't have to worry about any security or performance issues of your company website.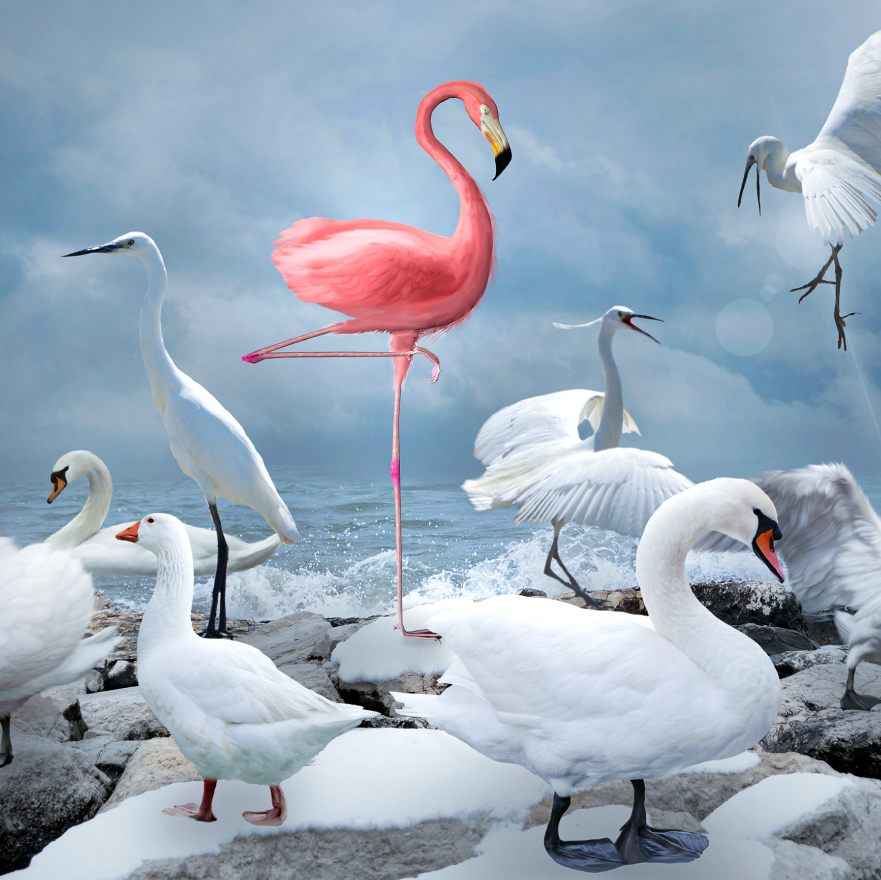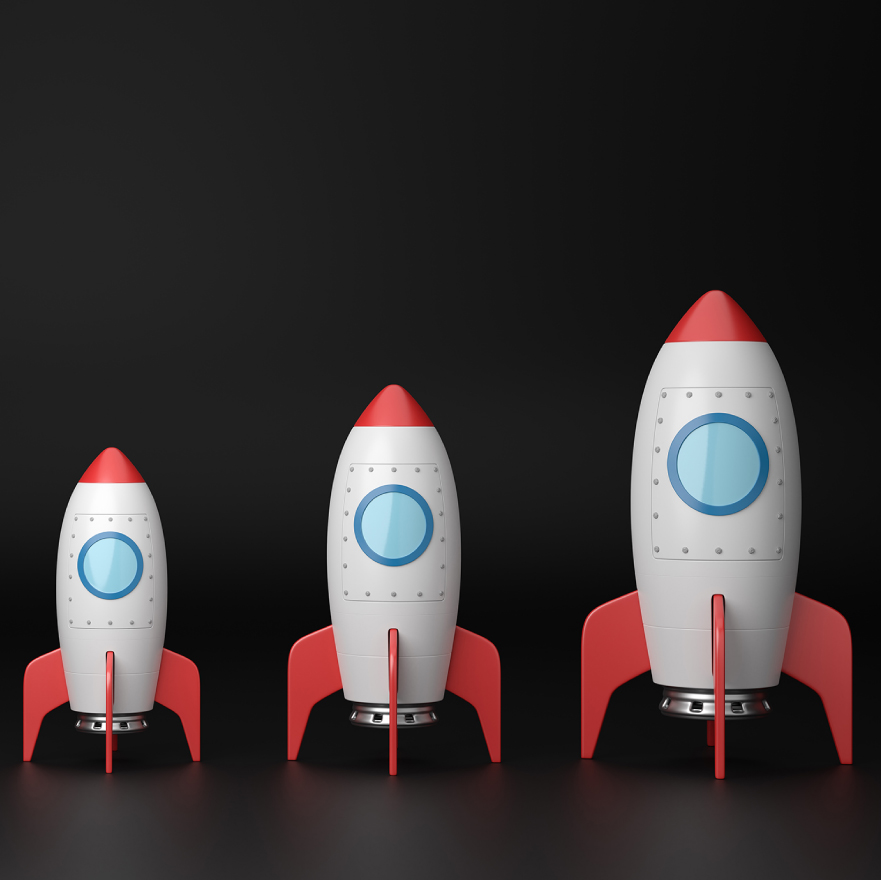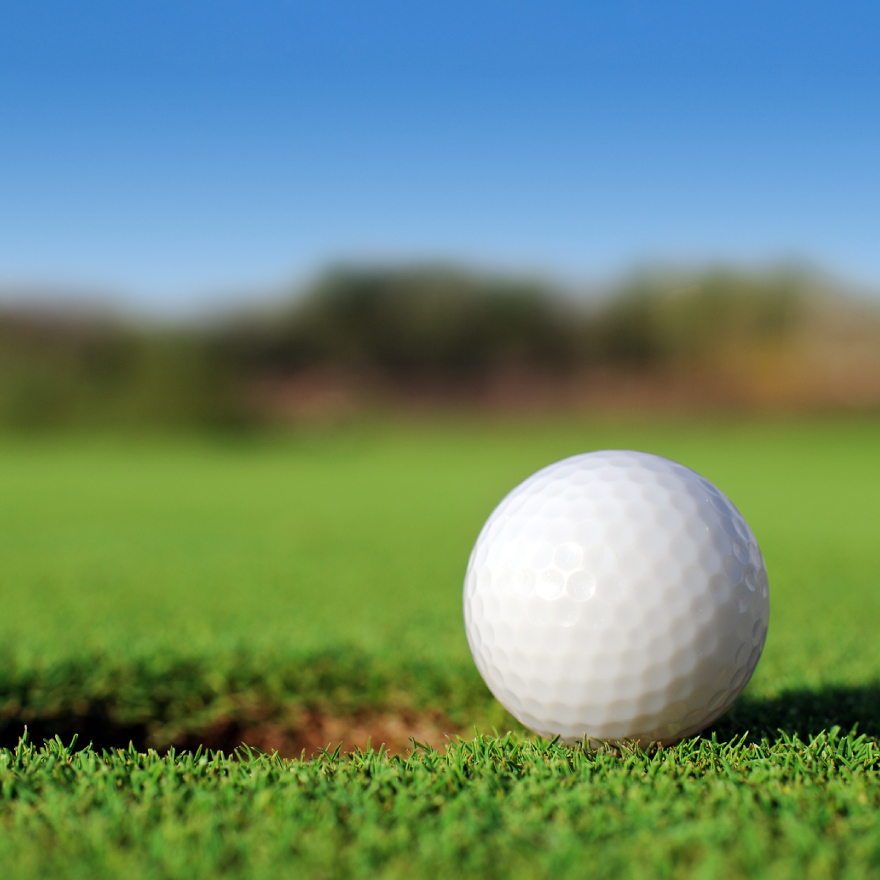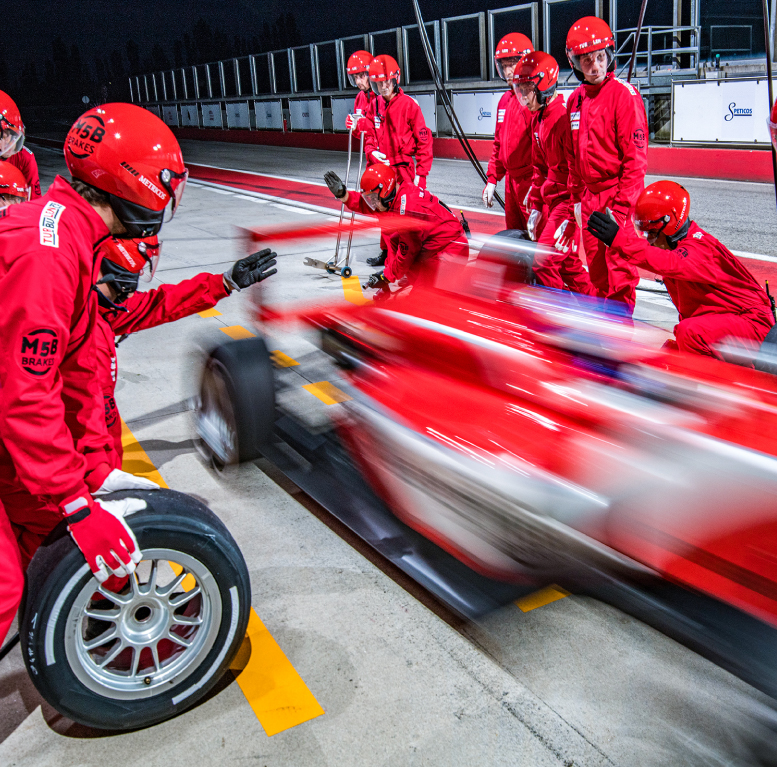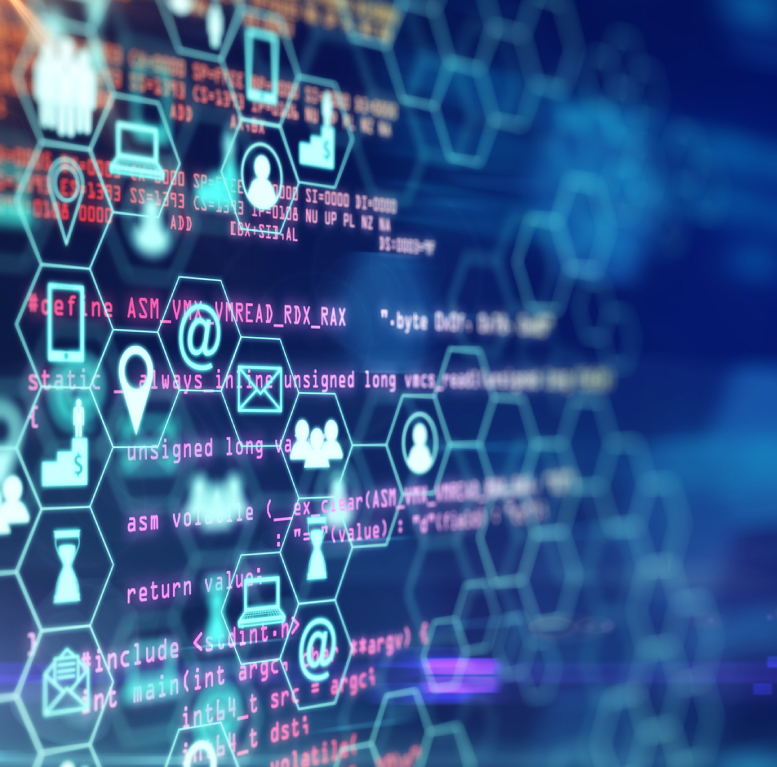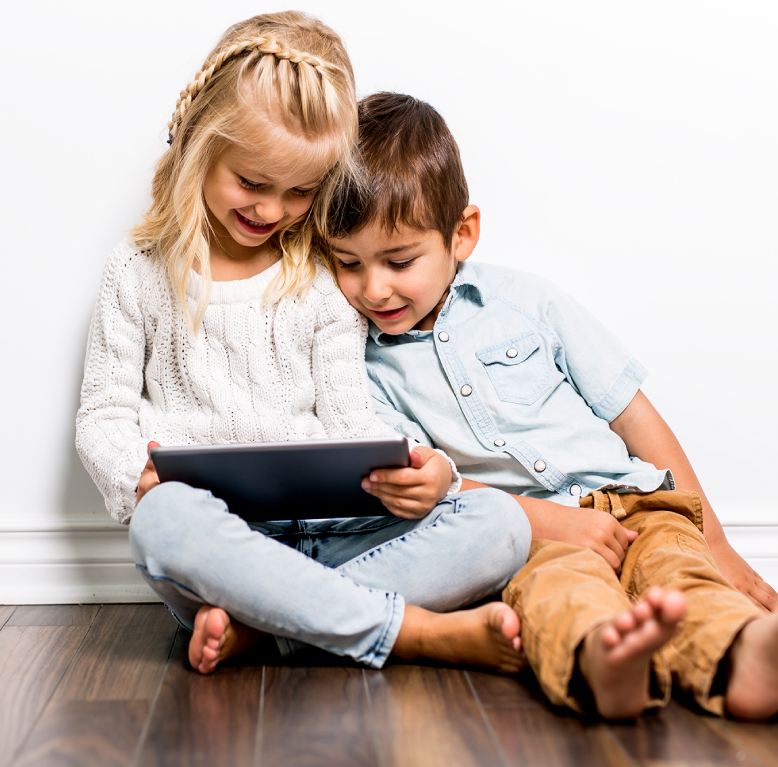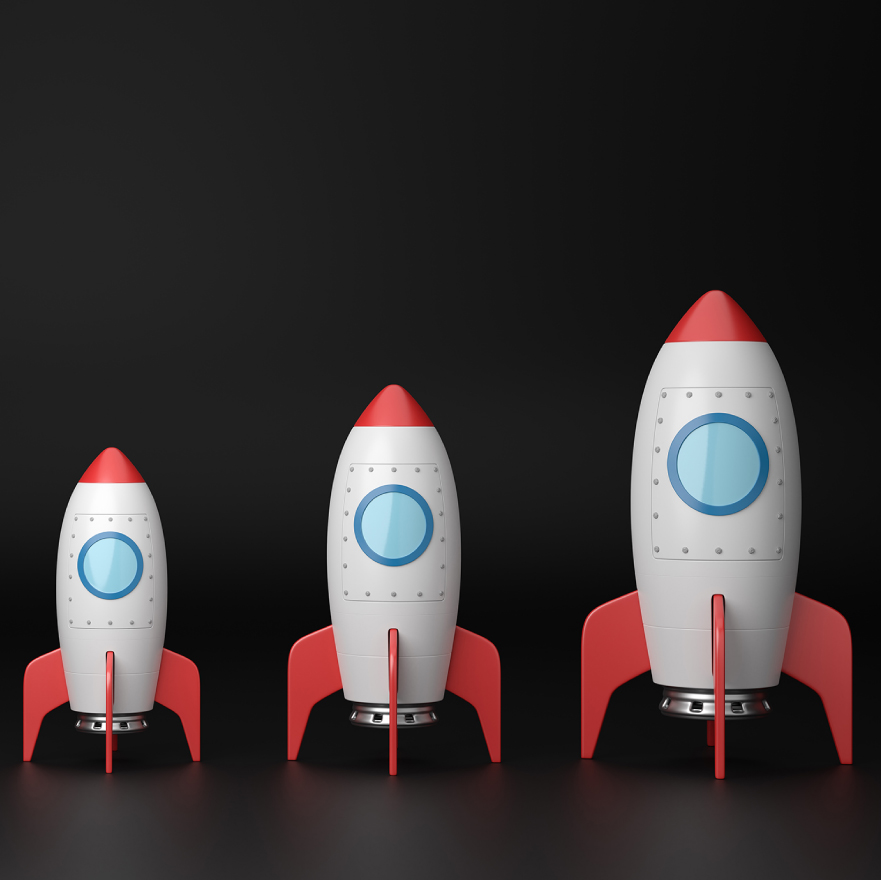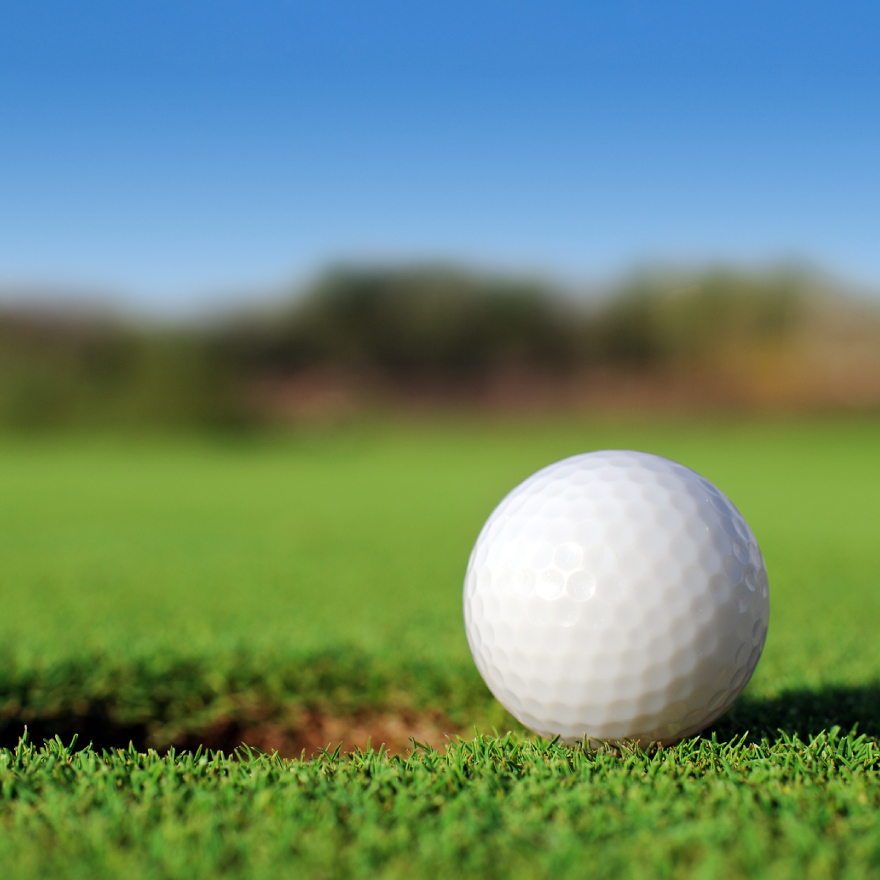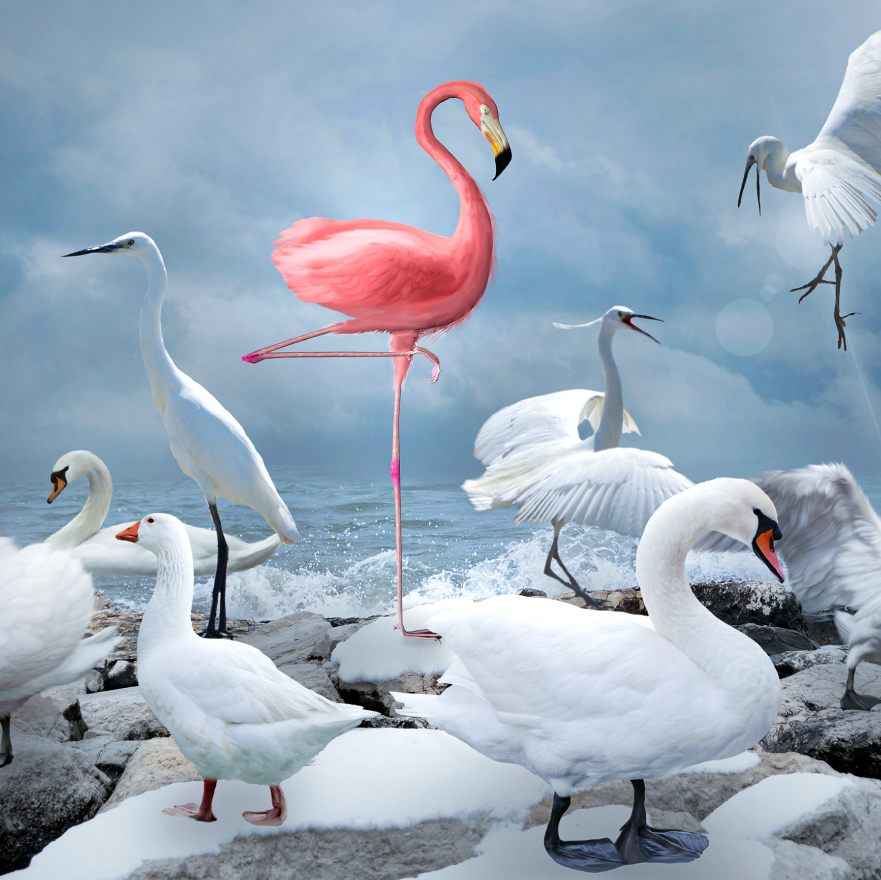 Key Perspectives
Outstanding
We help develop and present you with attractive corporate imagery through your company website where you can showcase your online identity to the public in a clear and remarkable way. We also ensure the website will be responsive, which is optimized and compatible, no matter when viewed on desktops, tablets, or smartphones.
Key Perspectives
Professional
We professionally handle your engagement as a unique project. We meticulously explore your specific needs and requirements, and offer you a customized solution. We also ensure the contents are secure, safeguarding valuable company and customer data from cyberattacks or a possible data breach.
Key Perspectives
User Friendly
When your customers visit your company website, they will be able to find the information they need or the offerings easily. The website can also be easily maintained and updated by your company administrator through a user-friendly CMS.