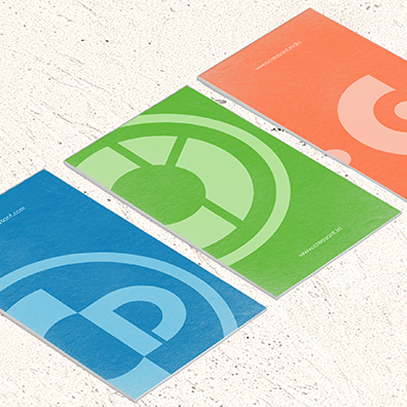 Creasant Digital - your trusted partner for all your company's Information Technology needs.
Creativity, Dedication and Excellence are in our DNA. Regardless of where your company is in its Information Technology (IT) readiness, we are interested to listen to your needs and wishes, and offer you tailor-made solutions to fulfil those needs.
Our service covers a full range of IT features, including creating of Websites & Web Platforms, developing mobile apps, exploring online marketing ideas, providing Electronic Greeting solutions, and helping customers devise their corporate identity and branding.
Why Creasant Digital?
Professional Team
Experienced IT professionals who are ready to deliver solutions to tackle your issues
Latest Technology
Software engineers who are well versed in the latest technological solutions to produce the IT outcome you need
Quality Service
Provides the highest quality client service that will promptly address any of your issues or concerns
Versatile Services
Creasant supports businesses and corporates of all shapes and sizes, across all ranges of industries
Technical Agility
Competent technical consultants who create customized software and solutions to address your company's unique needs
Trusted Partner
Leave your IT needs to us with peace of mind, so you can focus on your core business objectives