Melbourne eCard Design
Electronic Greeting Solutions
Electronic Greeting Solutions
As the world becomes more environmentally conscious, electronic greeting cards have significantly grown in popularity, helping businesses stay in touch with their customers electronically. A well-made and personalized electronic greeting will be impressive, while a flat and uninteresting one may just be read and soon forgotten.
An electronic greeting also sends a subtle message that your company cares about the environment, doing away with paper, printing and postal services etc. eCards also require less effort to manage compared to traditional cards.
You can make a pick from a host of templates that Creasant Digital has developed, where we can insert your company logo, personalised messages, and even company or staff team photos. Alternately, we can also tailor-make a design based on your creative ideas or unique context. Creasant Digital will manage the delivery, and report back on the status of the delivery.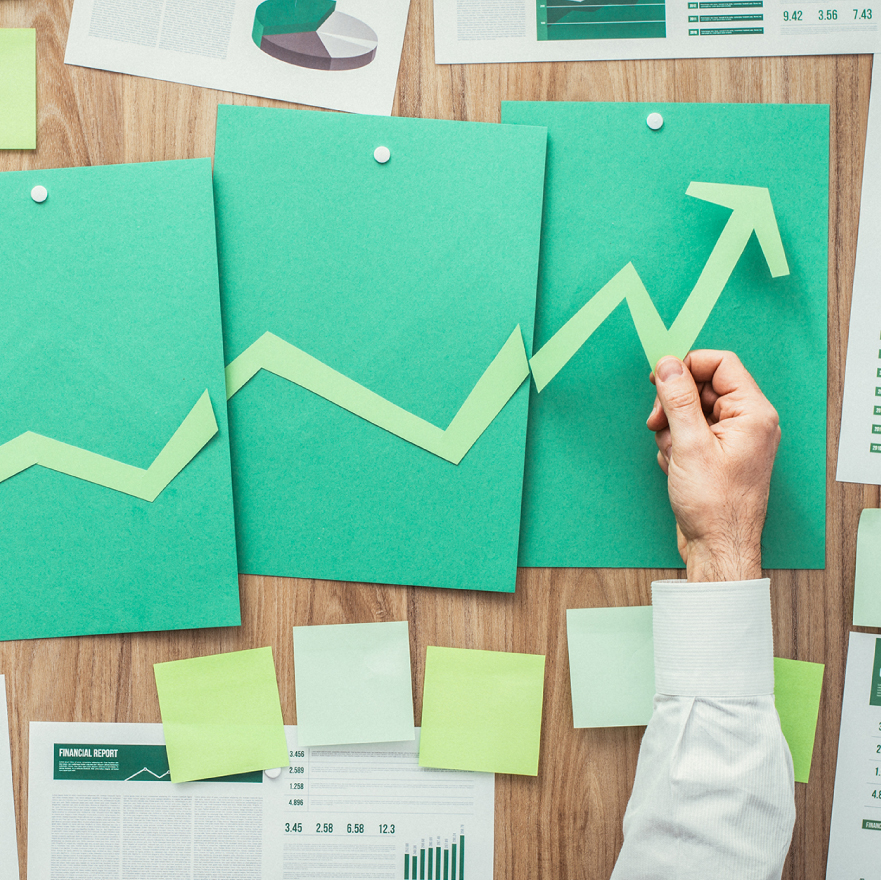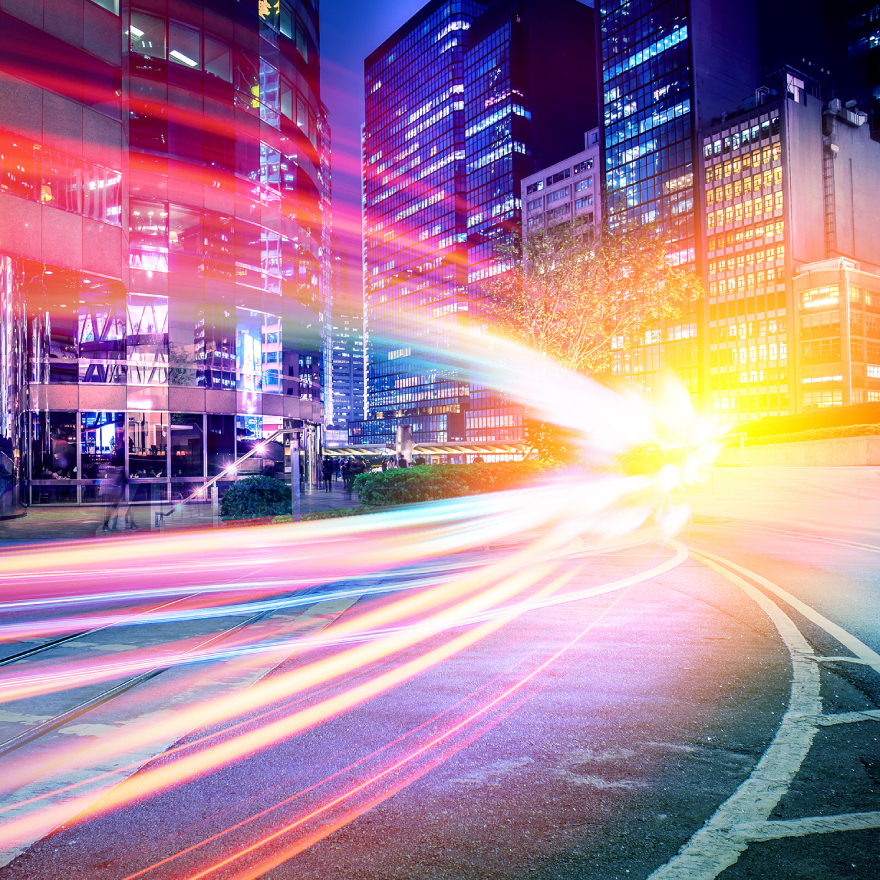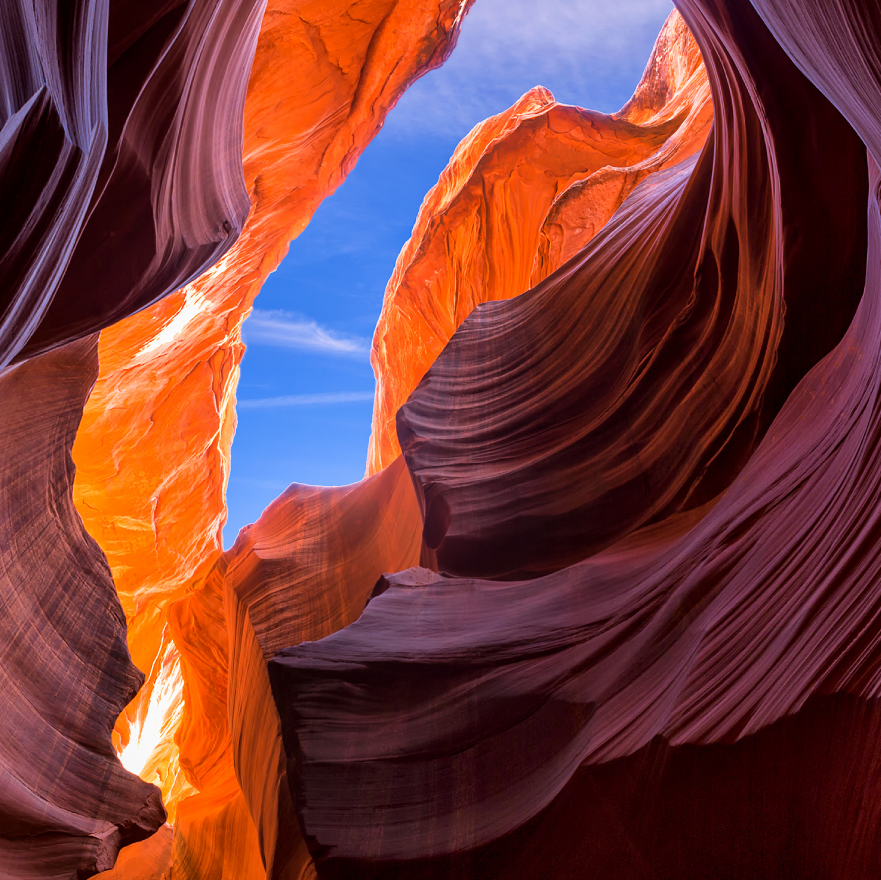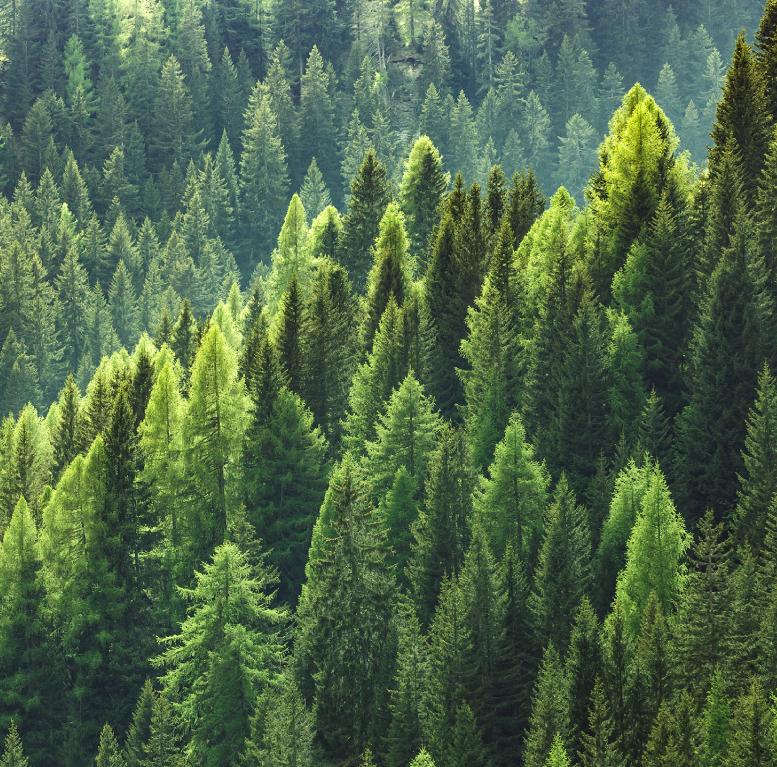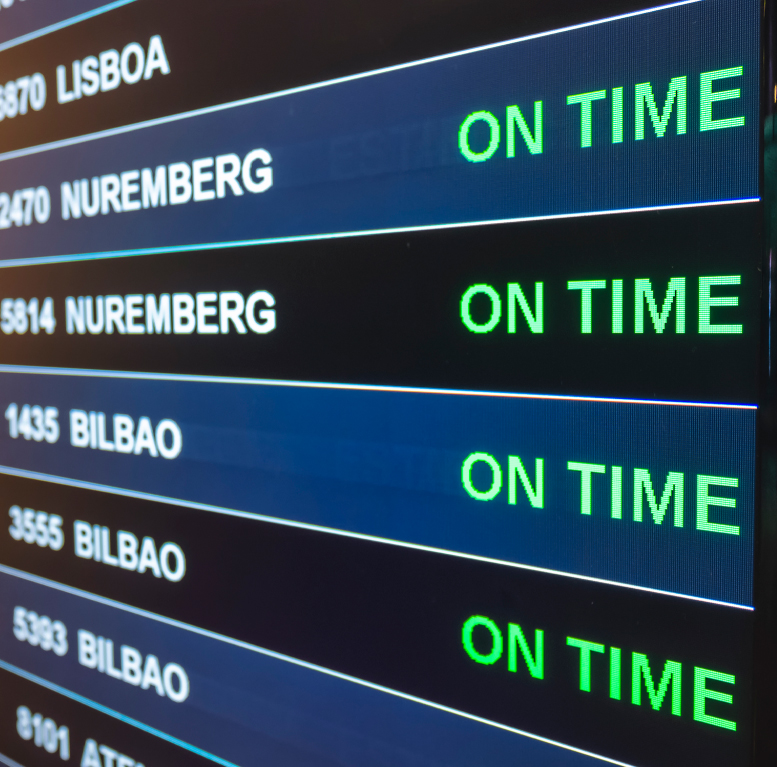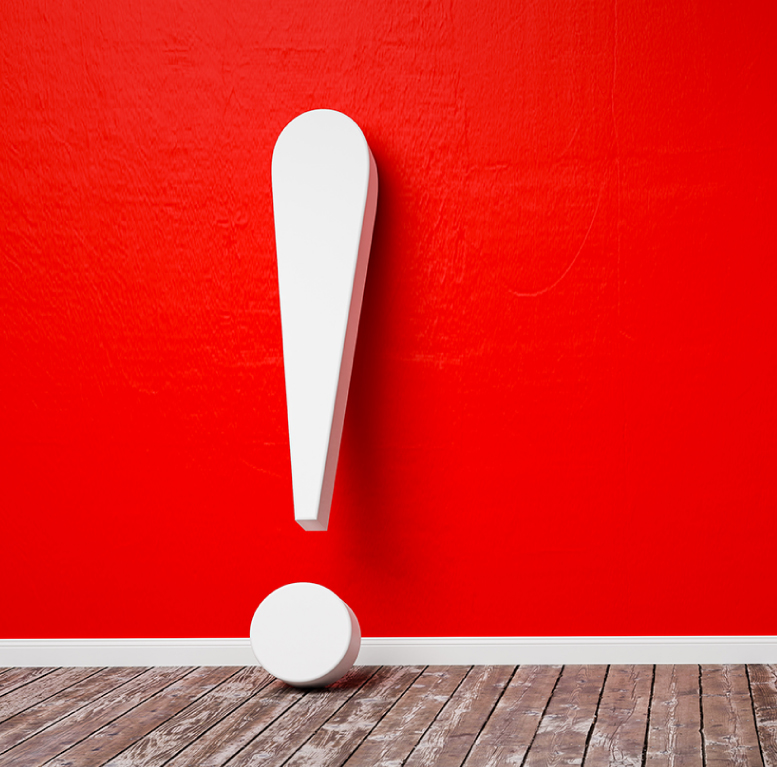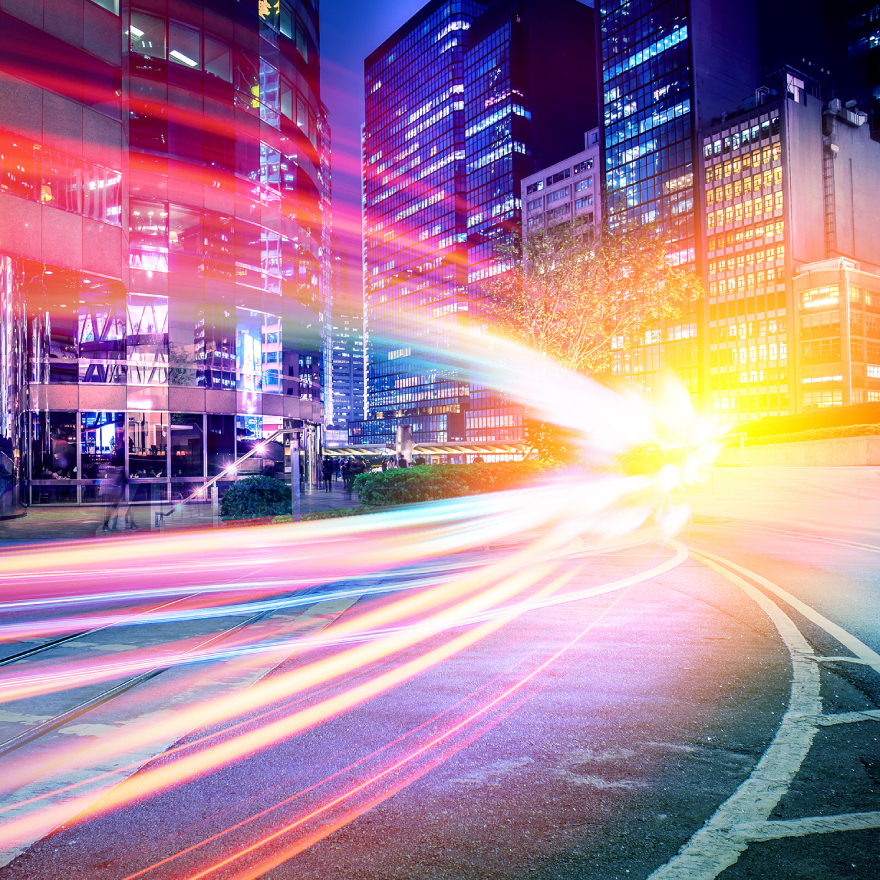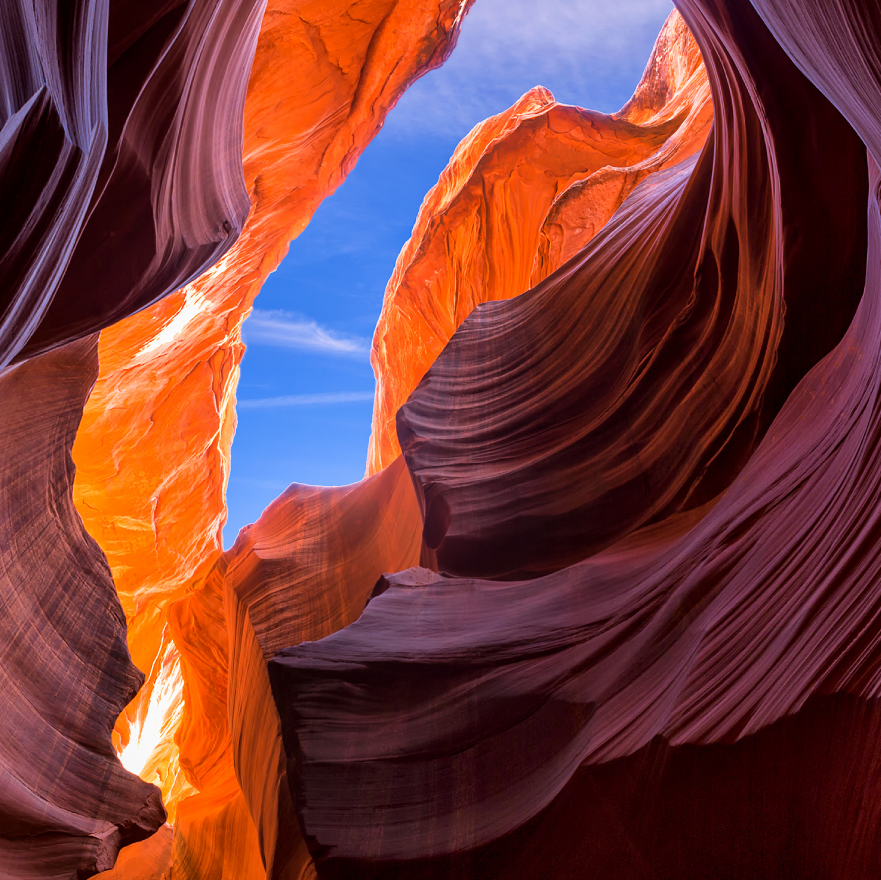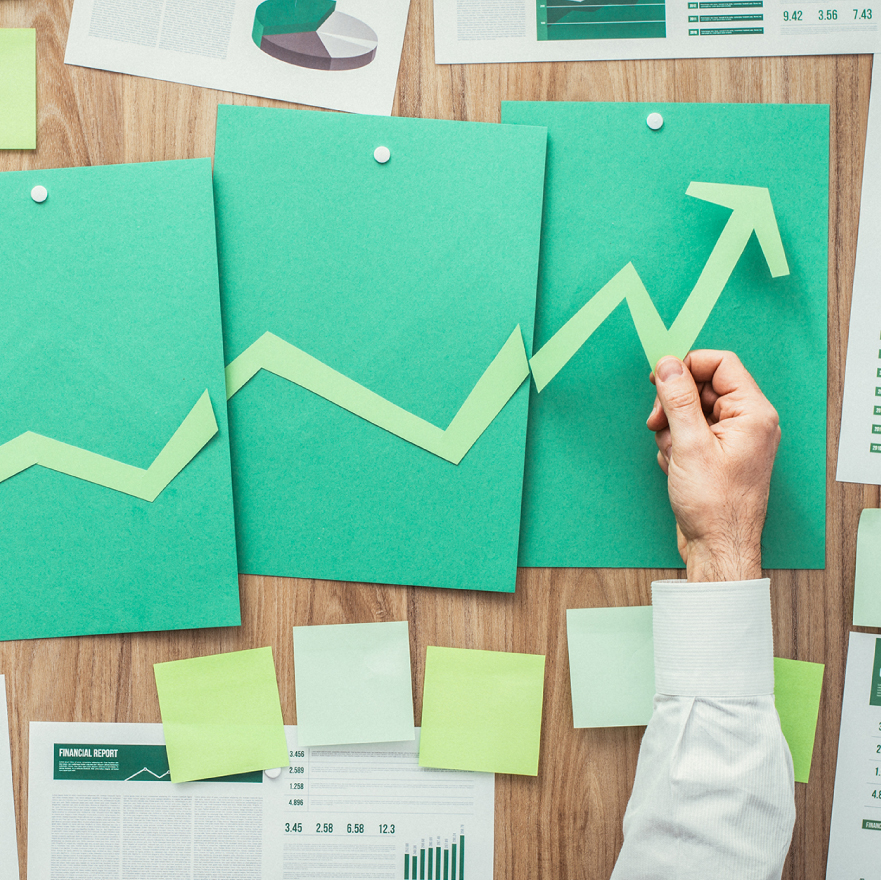 Key Perspectives
Eco-Friendly
Our eCard solution significantly reduces the carbon footprint compared to your traditional paper greetings. You will cut out usage of pulp, printing, delivery and postage, and still be able to deliver your message to your customers, at a fraction of the cost and time.
Key Perspectives
Efficient
Your eCard messages will be delivered instantly to your customers, or at whatever designated time most favorable for your customers to receive and open your greetings. You will also know whether a greeting has been read, and customers can also conveniently respond back.
Key Perspectives
Extraordinary
Your eCard design will be one of a kind that your customer would not have received before, and it can be a fresh and memorable experience. The eCard can also be tailored to carry your company branding and a personalized messages.