Melbourne App Development
Mobile Technologies and Apps
Mobile Technologies and Apps
Nowadays, Smart Phones, Tablets, Netbooks are but only a few of the mobile devices people are using to access the Internet. In fact, 2016 was the first-time online visits using mobile devices surpassed desktop computers visits.
For that reason, the popularity and adoption of mobile smartphone applications ("Apps") has grown significantly in recent years. Functions offered include productivity, provision of information, entertainment, news, communication, and more than ever before, online shopping.
Although no one knows what IT innovation will come next, however, with a staunch IT partner, your company will be braced for the unexpected, and respond quickly to capitalize on changes to further grow your business.
Depending on the type of industry, the availability of your company's information and product on a Mobile Application could be an urgent necessity, not only a nice-to-have feature. Without it could reduce the chances of your company reaching your target customers, and you may be losing out to your competitors who already have a mobile presence.
Creasant Digital is well versed to help you plan, develop and implement a Mobile Technology solution, including applications on various smartphone platforms, as well as to design and build mobile-compatible websites.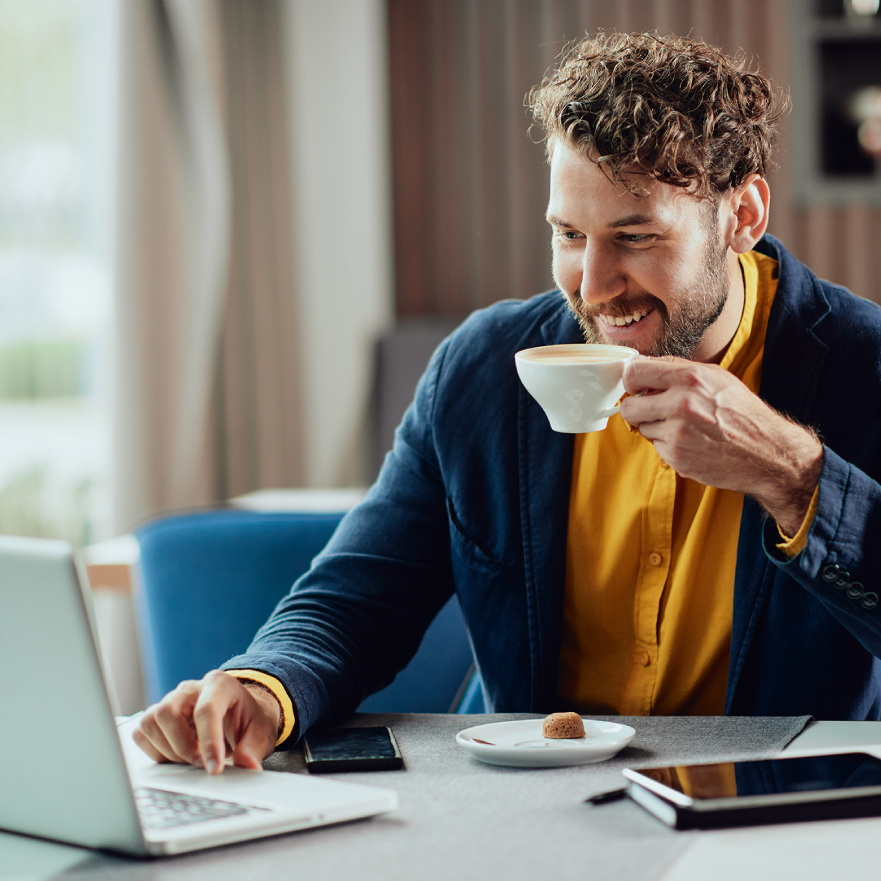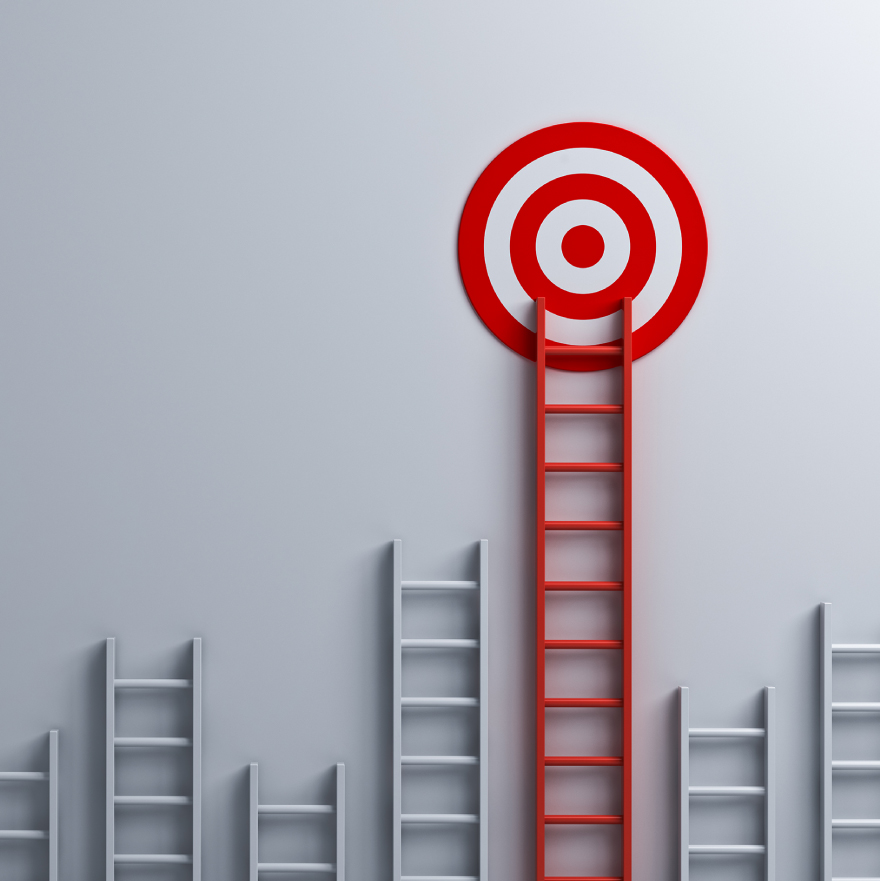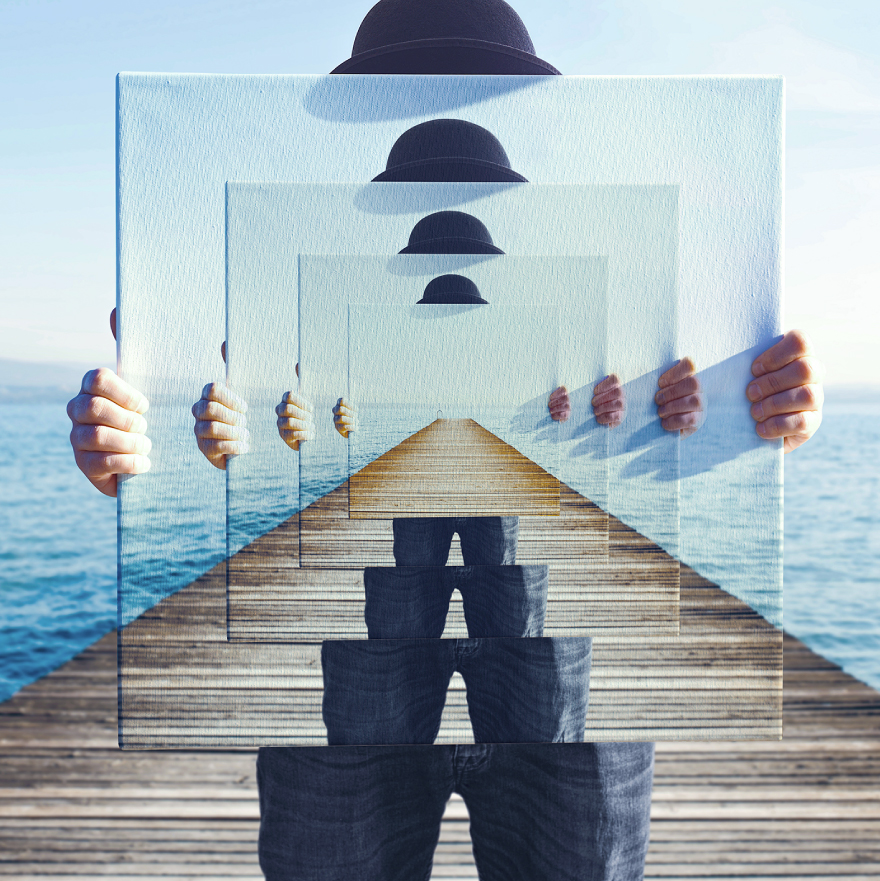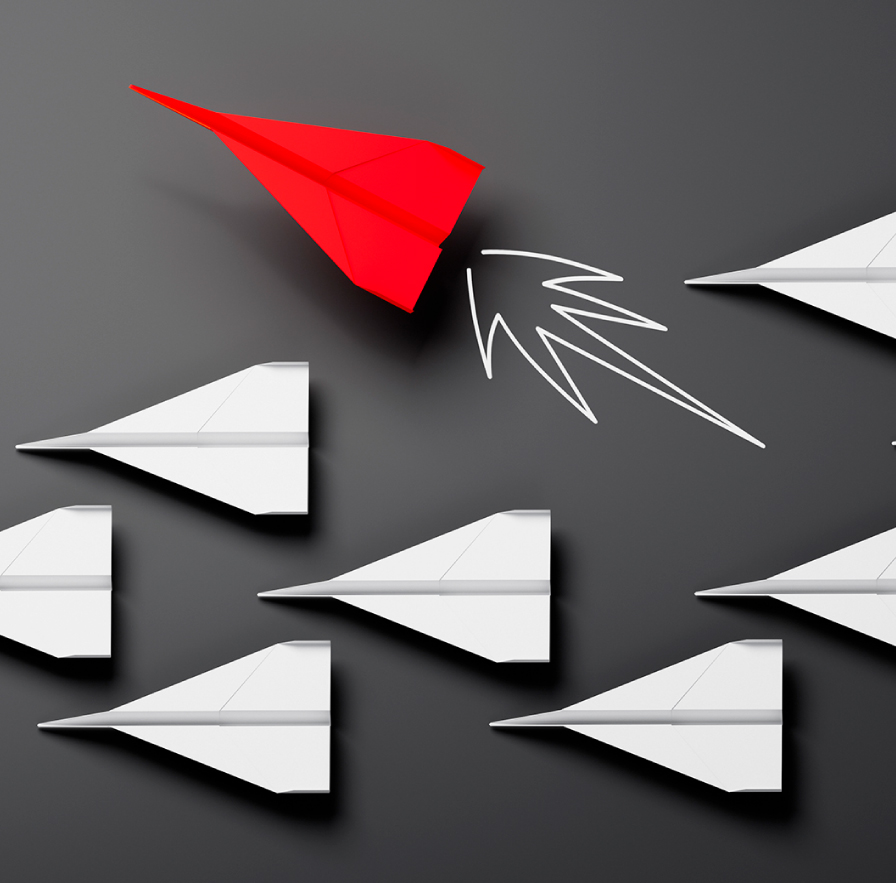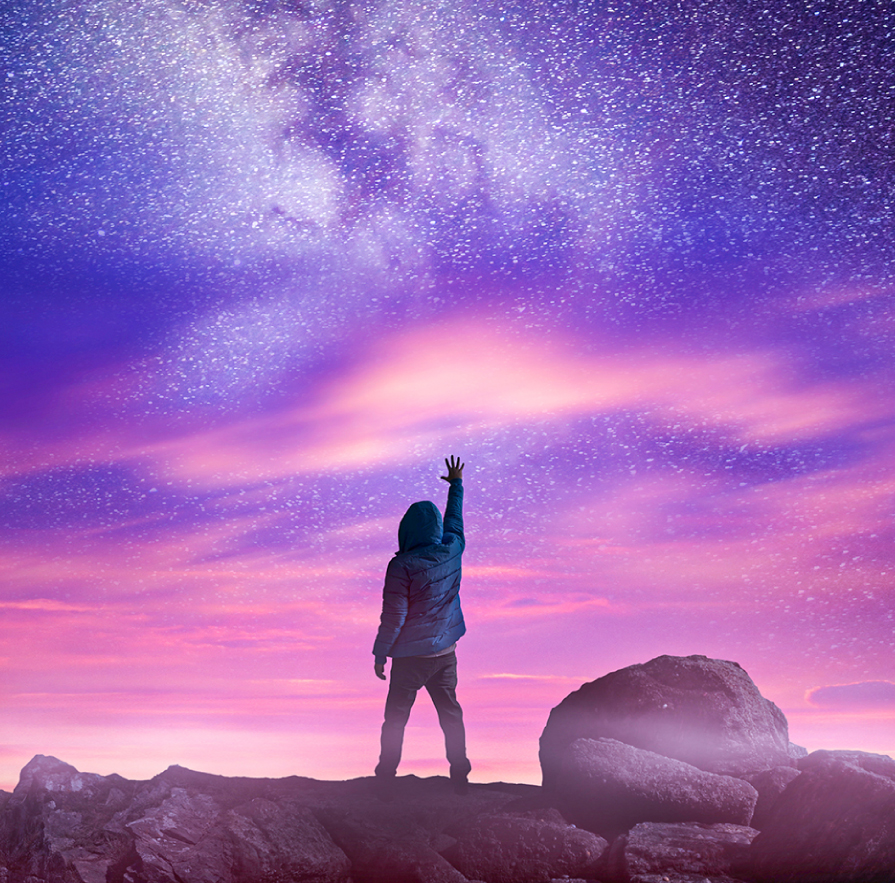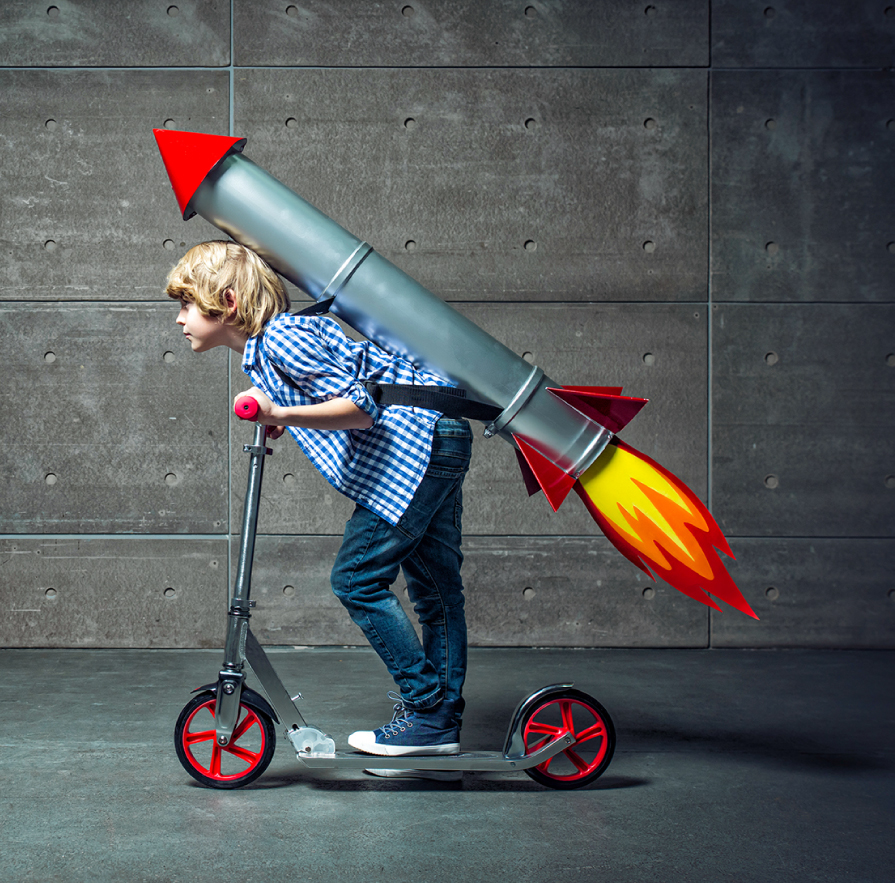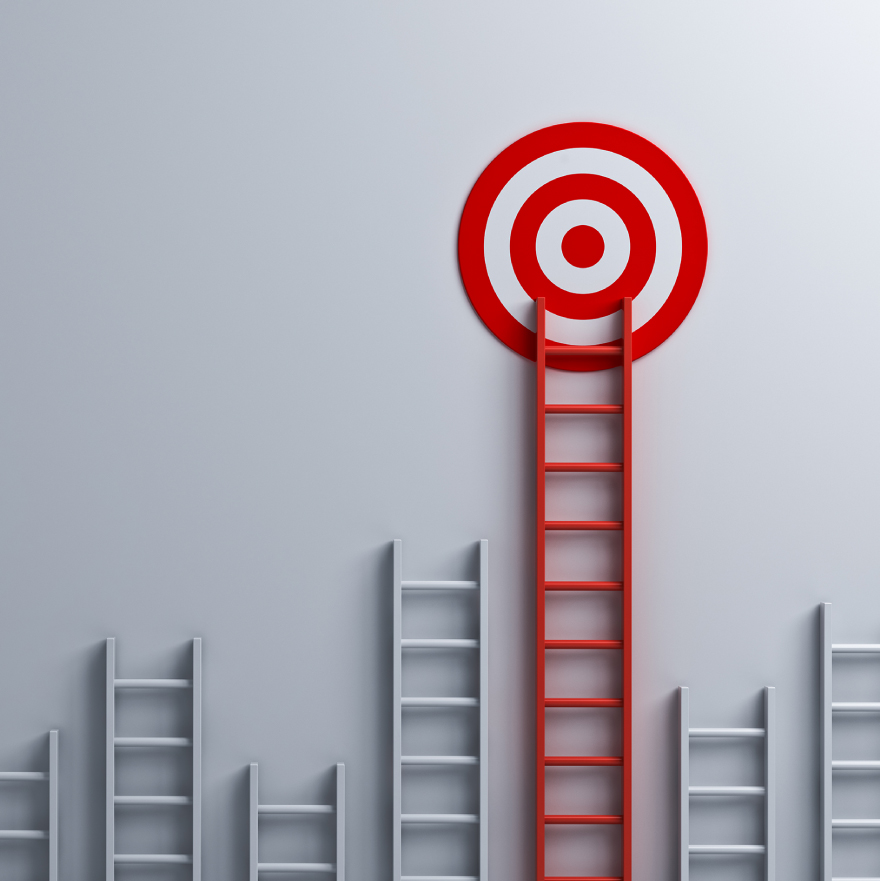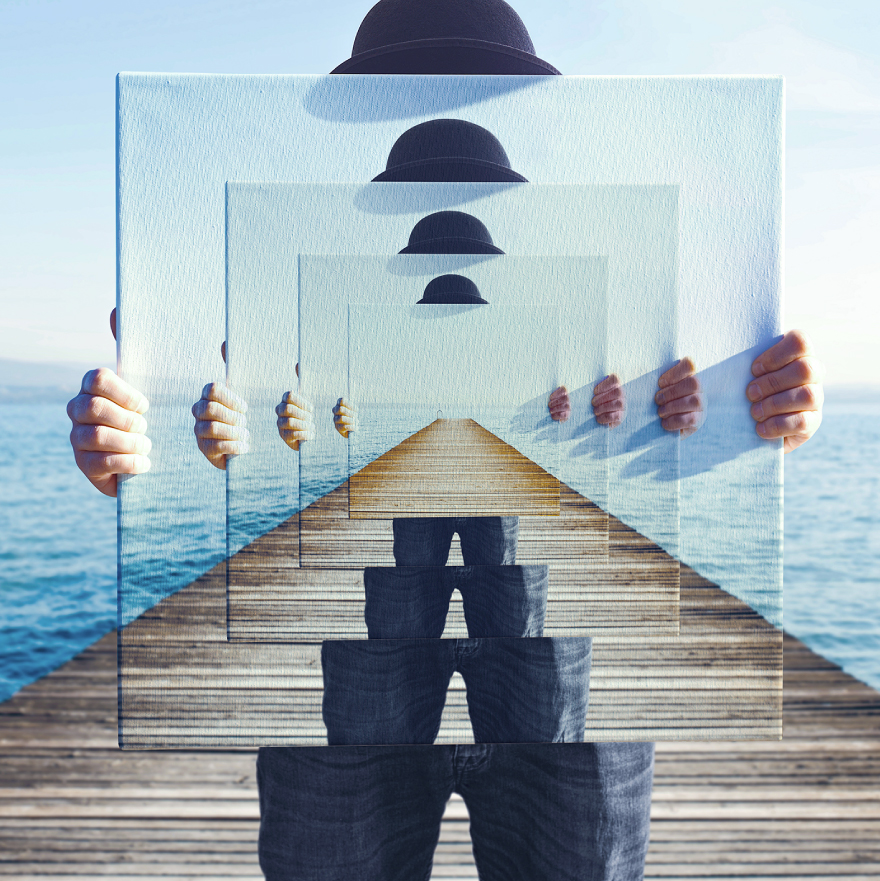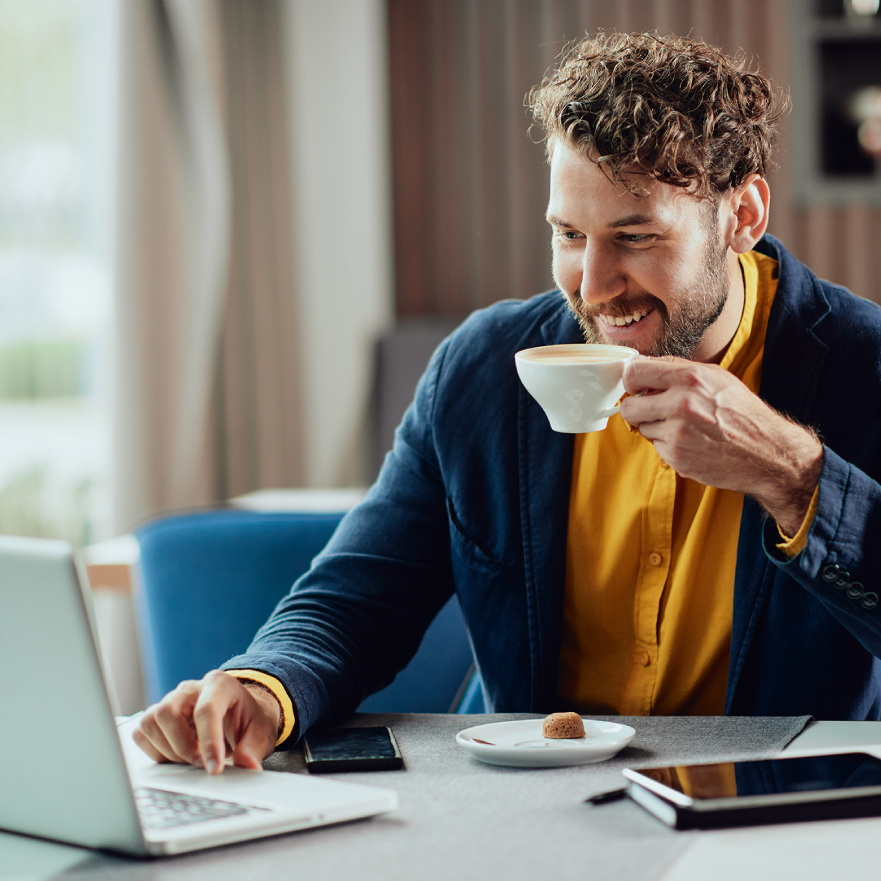 Key Perspectives
Personalize
We treat your engagement as our own in-house project. Our engineers will pour in their full attention into developing your company's mobile application, which will suit your company style, the industry, your expectations as well as the new application's usability with your customers.
Key Perspectives
Reaching More
Gaining a wider reach of your target customers, by achieving greater presence and more exposure in the digital world. This is attained by attractive designs and good customer usability of your applications. Your customers could well be a promoter of your company to his own contacts.
Key Perspectives
Creative
We creatively conceive, explore and invent different designs and presentations, in order to find the optimum design to showcase your company and its goods or services, in a unique and original presentation and adopted for use on various mobile apps.