Melbourne Banner Ad Design
Online Marketing
Online Marketing
Online Marketing is the building of a proactive online channel to reach and market your business to your existing or potential customers. Performing ongoing communication with customers is essential for building trust and a lasting relationship. Posting your latest news and offerings on your company website makes a good beginning. Yet, this is passive as your audience may not visit your website on a regular basis, and miss out on important updates about your latest products, events or services.
Online Marketing comes in different formats: Banner Advertising, Search Engine Marketing and Optimization, Social Media and even Email Marketing. It is a relatively inexpensive mode of advertising considering the large potential audience reach, compared to traditional marketing methods. Still, effective planning and execution of online marketing is vital to obtain the widest reach and create the greatest impact.
The online marketing specialists in our team are experienced in planning for a suitable strategy and medium to reach your online customers. Additionally, we provide you with creative ideas that enable you to maximize the impact of the program, no matter if it's short term marketing burst, or a longer-term marketing campaign. We aim to bring in results and help our clients expand their market reach through our Online Marketing expertise.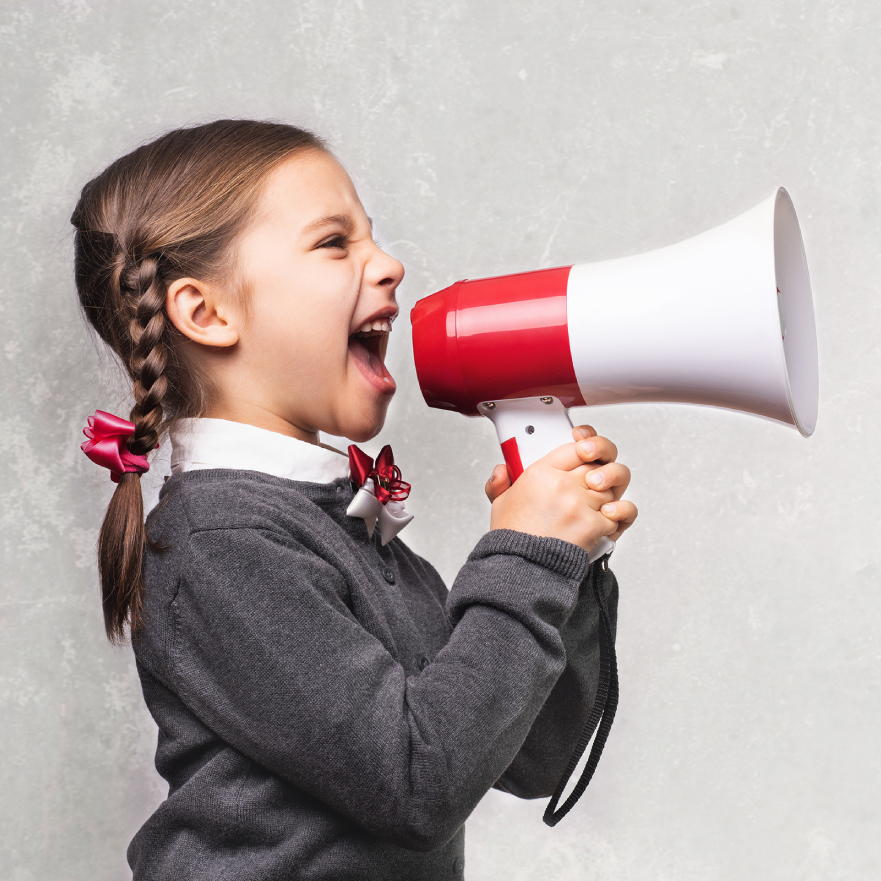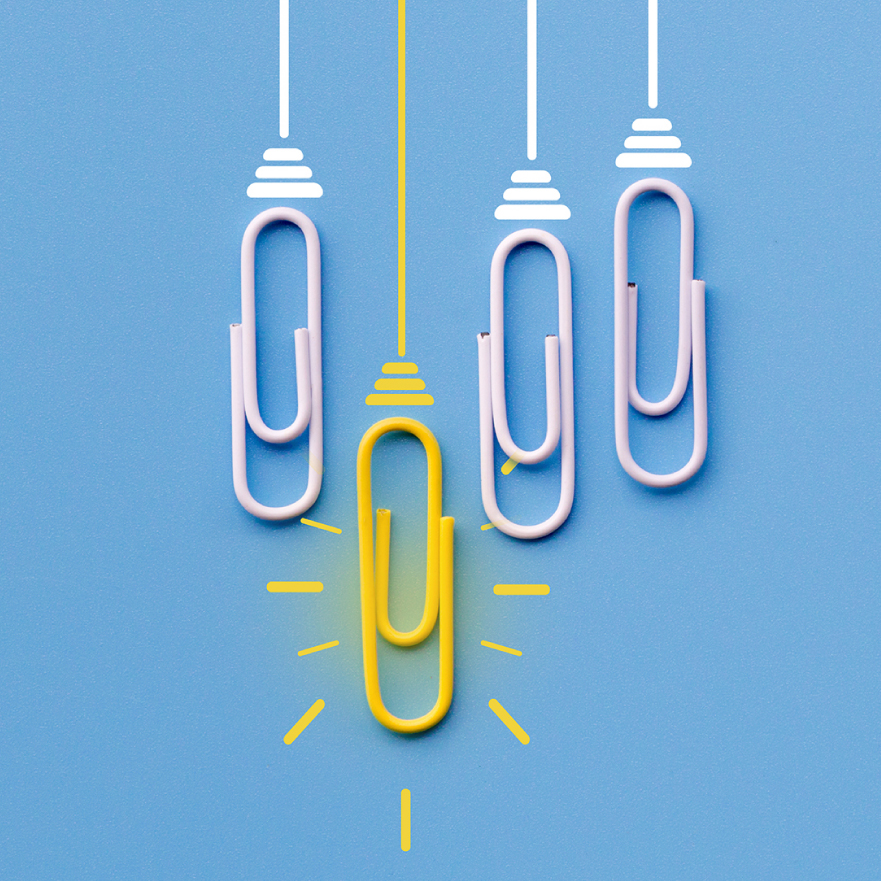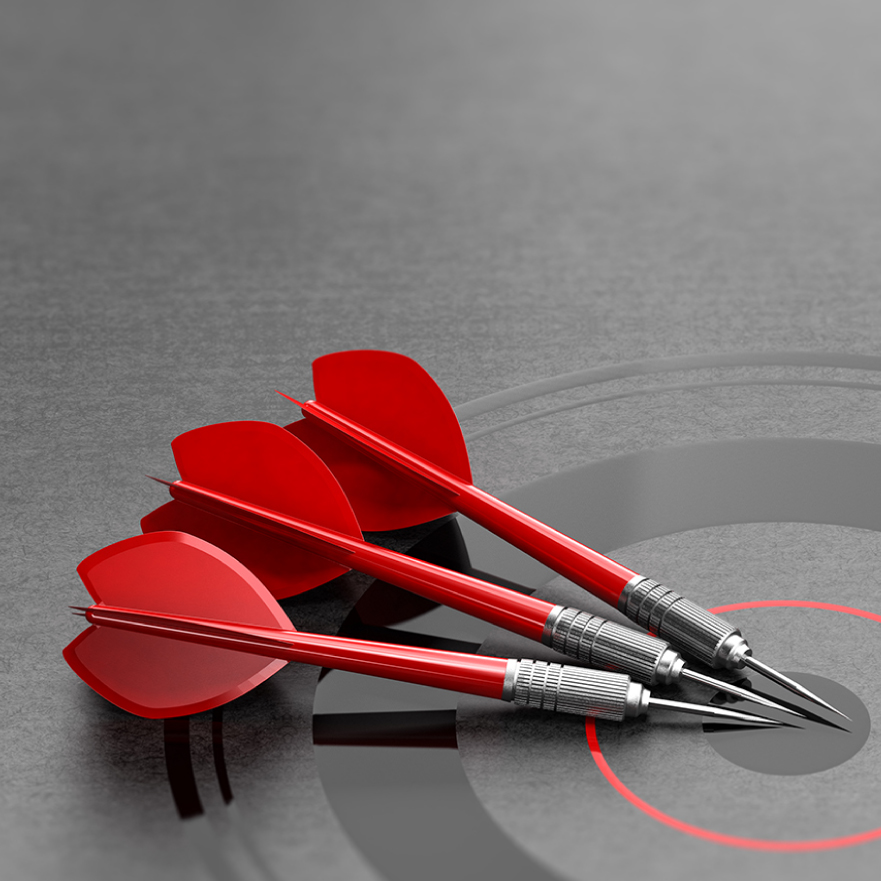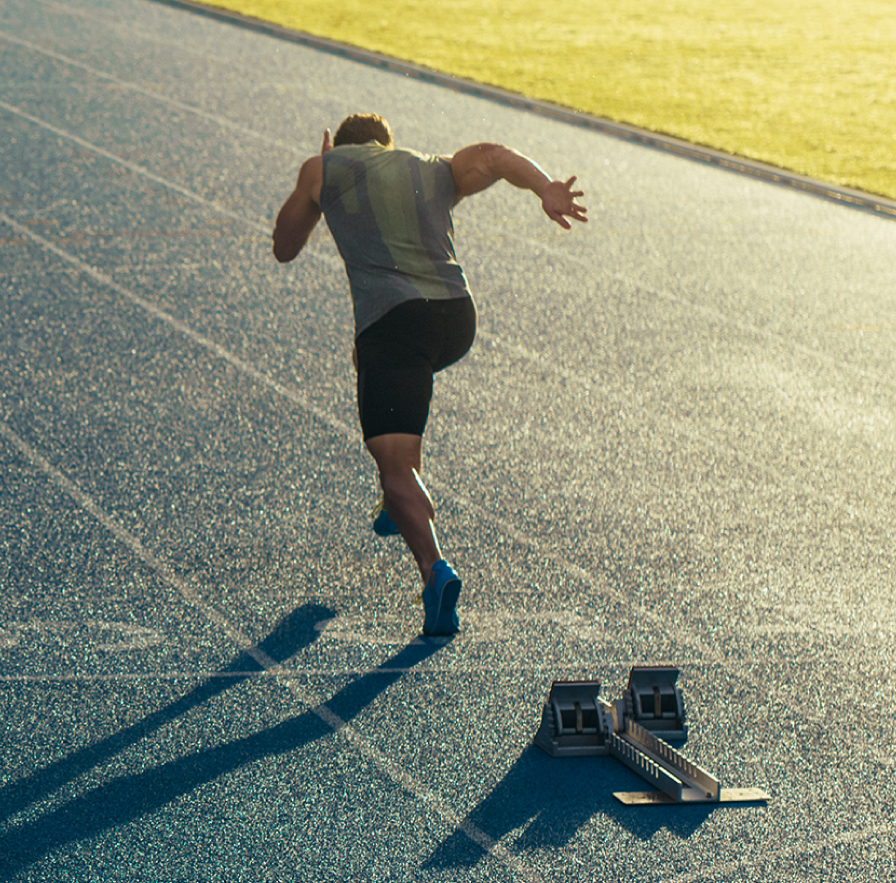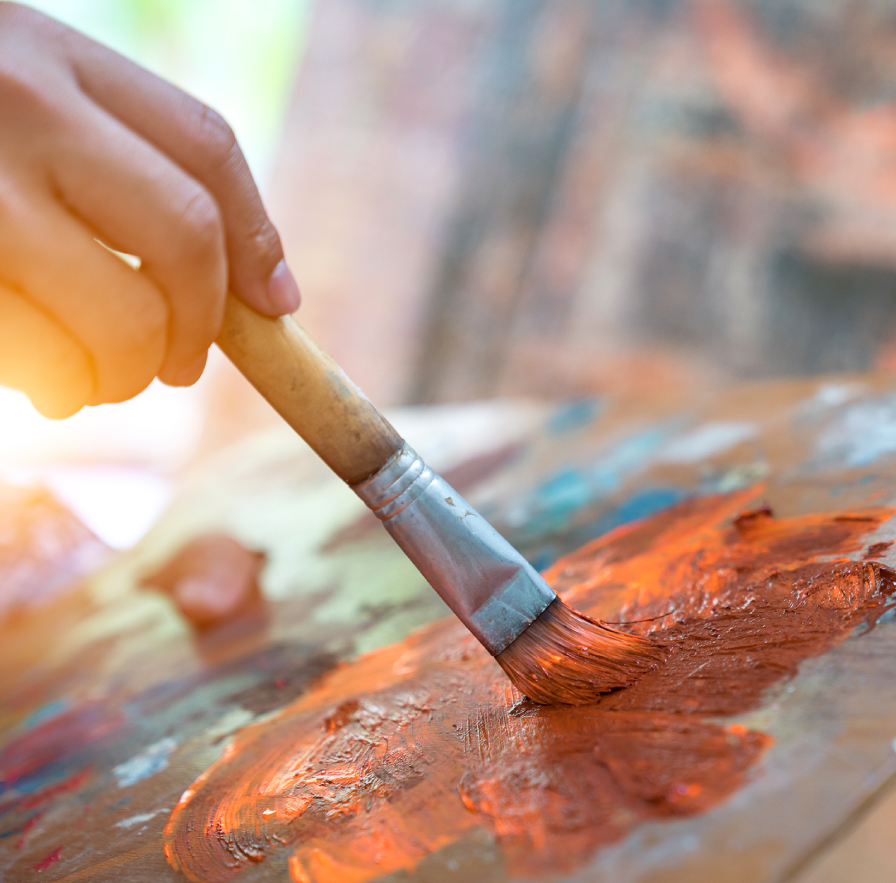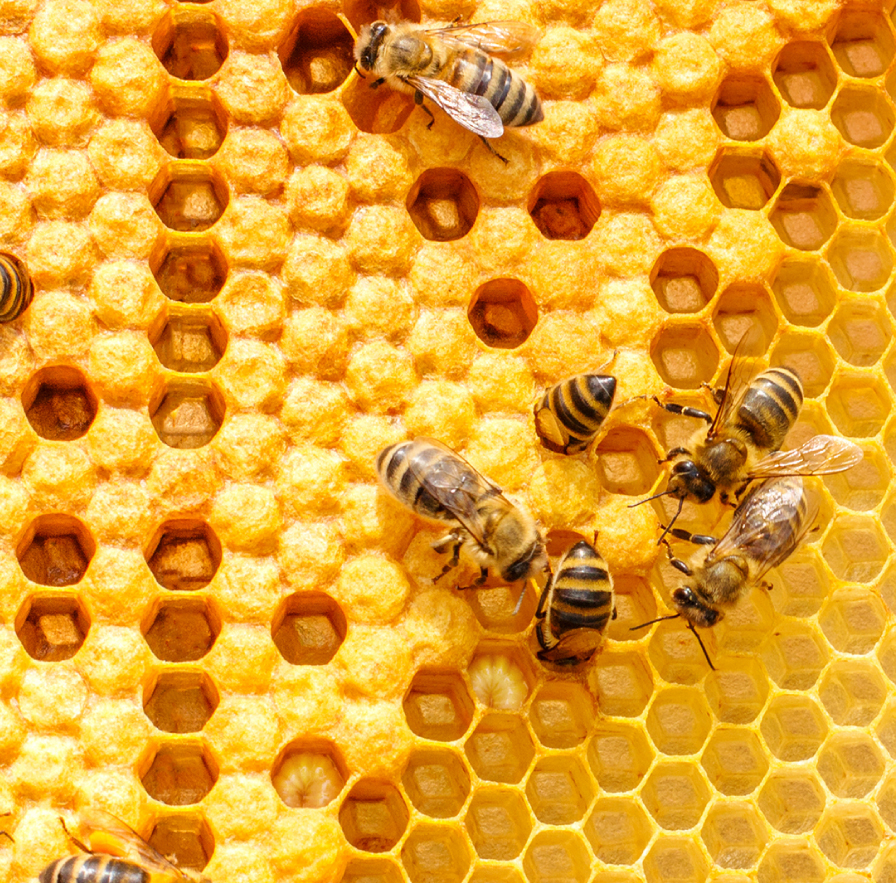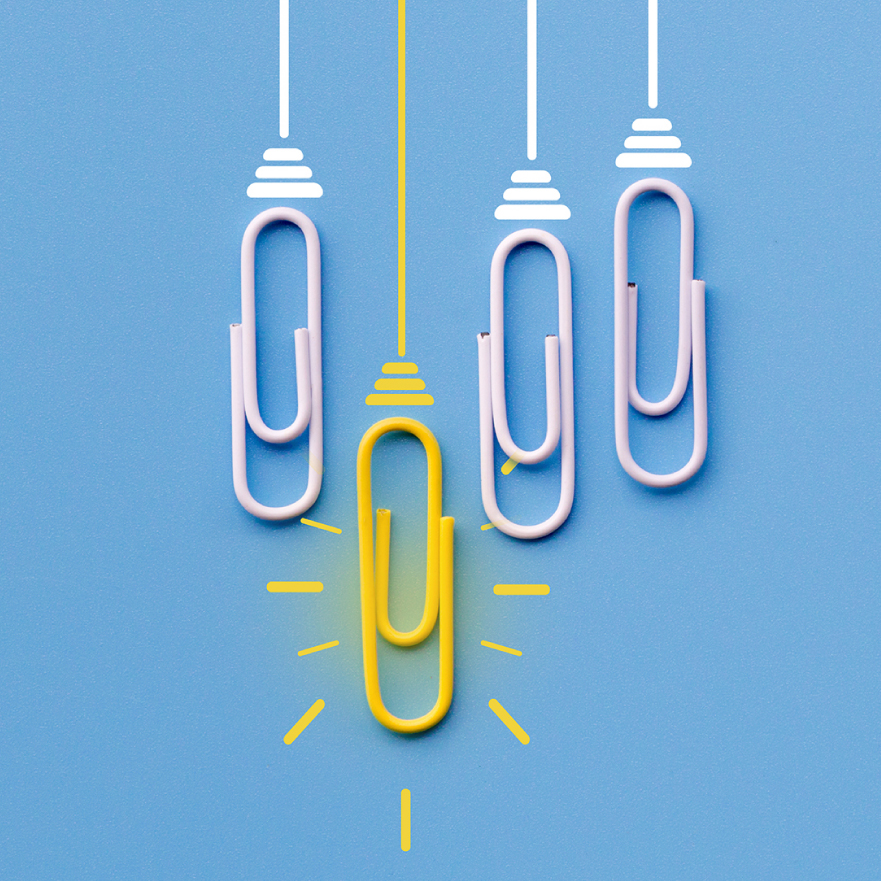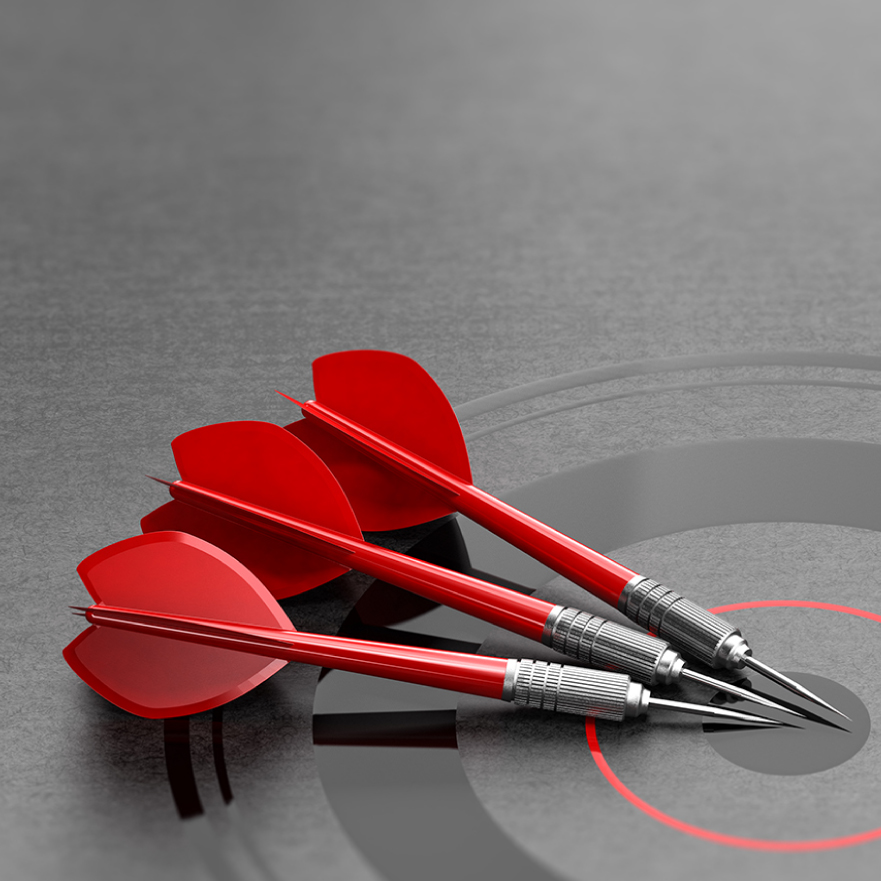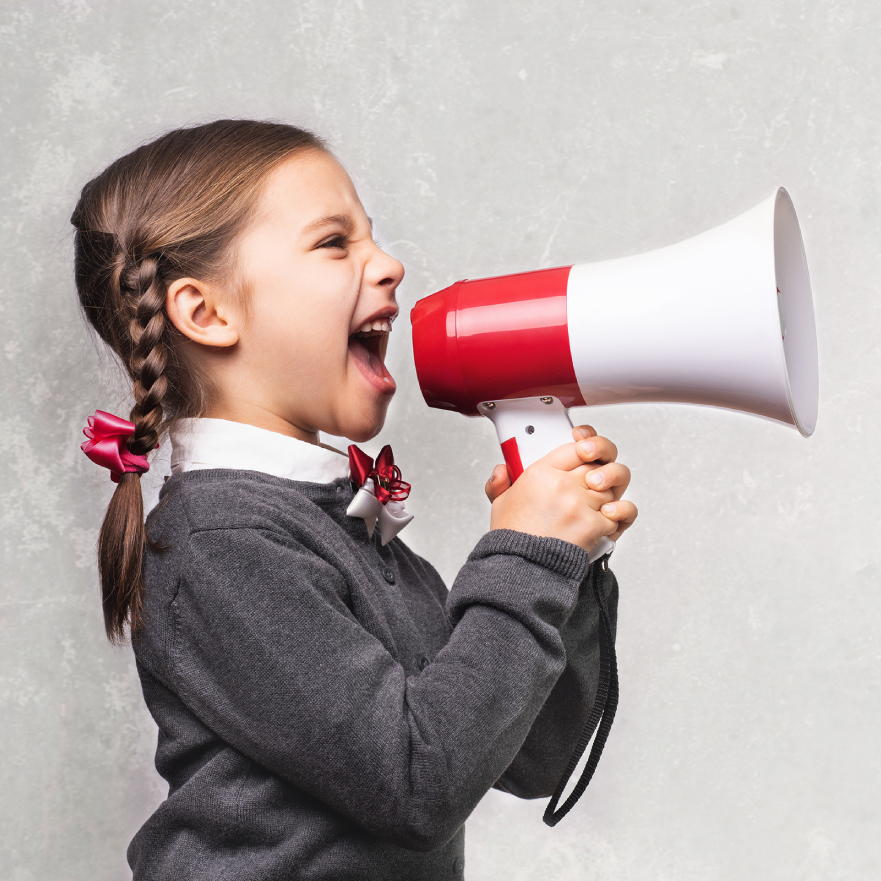 Key Perspectives
Proactive
We take great efforts to proactively understand your products and service and its market position, how it relates to your customers, and how you would like your customers, and how you would like your customers to perceive it. We then offer you suggestions for the most suitable online marketing strategies.
Key Perspectives
Creative
Upon receiving your brief and understanding your market and the competitive landscape, our design team would brain-storm and creatively craft draft proposals that suit your marketing plan and budget. After receiving your feedback, we will finetune it to come up with your finalized online marketing approach.
Key Perspectives
Effective
We will introduce and help you explore and consider various online mediums to market your products. The pros and cons of each medium will be studied, and effectiveness explored, so that the most efficient use of your marketing budget are selected.