Melbourne Logo Design
Corporate Identity and Branding
Corporate Identity and Branding
A corporate identity is the face of your company in your corporate communications. Its main elements include your company logo, imagery, and the typeface and style of your company stationary.
Your company's identity represents the values, beliefs, organizational philosophy and principals of your business. This is set out with a corporate title and a company logo. In today's highly competitive markets, where different logos battle for media attention, a good brand needs to have a clear differentiation to stand apart from others, to make an impression and ultimately to be remembered by customers.
Creasant Digital is committed to create a distinct corporate identity for its customers, including a company logo and company stationery that is visually appealing, shows your company character, and captures the eyes and attention of the audience.
In order to maintain consistency of the visual identity and manage the corporate identity in a structured basis, a set of defined branding guidelines for your company is important. These guidelines direct how the identity can be applied, providing information on approved colour palettes, typefaces, page layouts and other such methods of maintaining the visual continuity and brand recognition across all physical and online manifestations of the brand.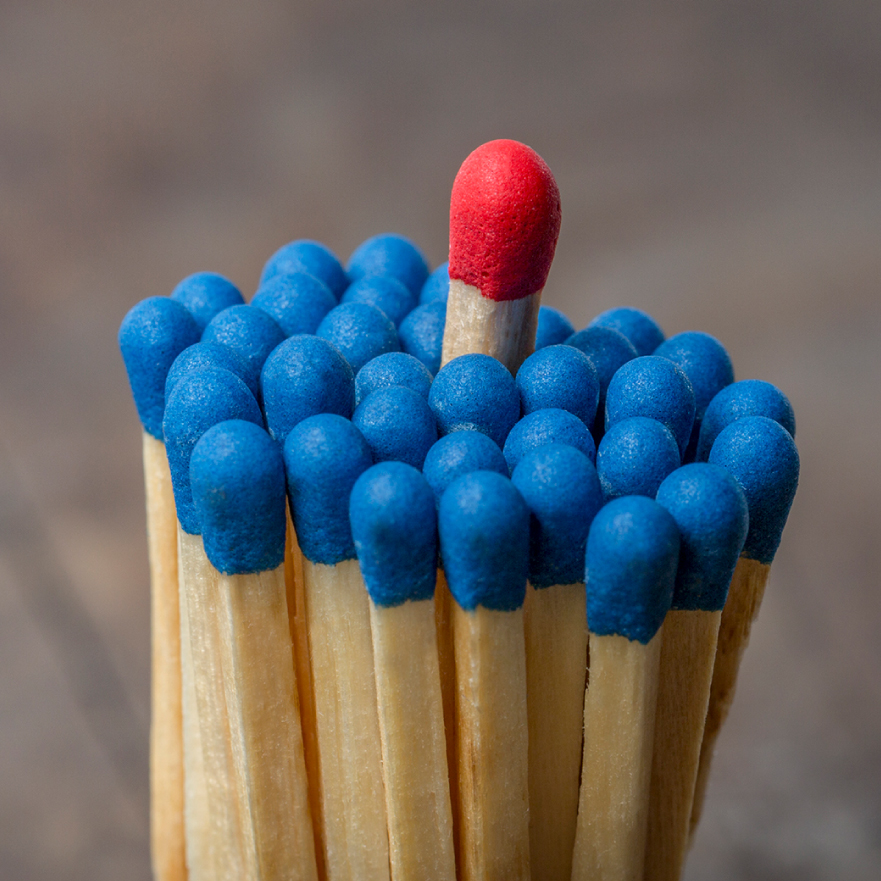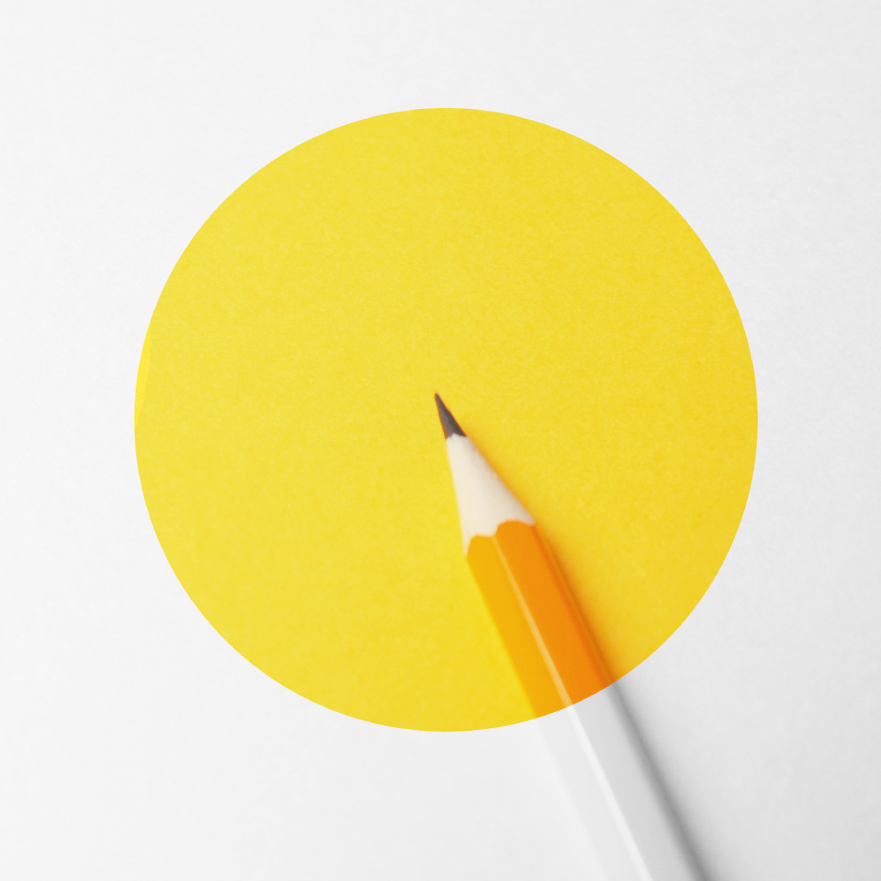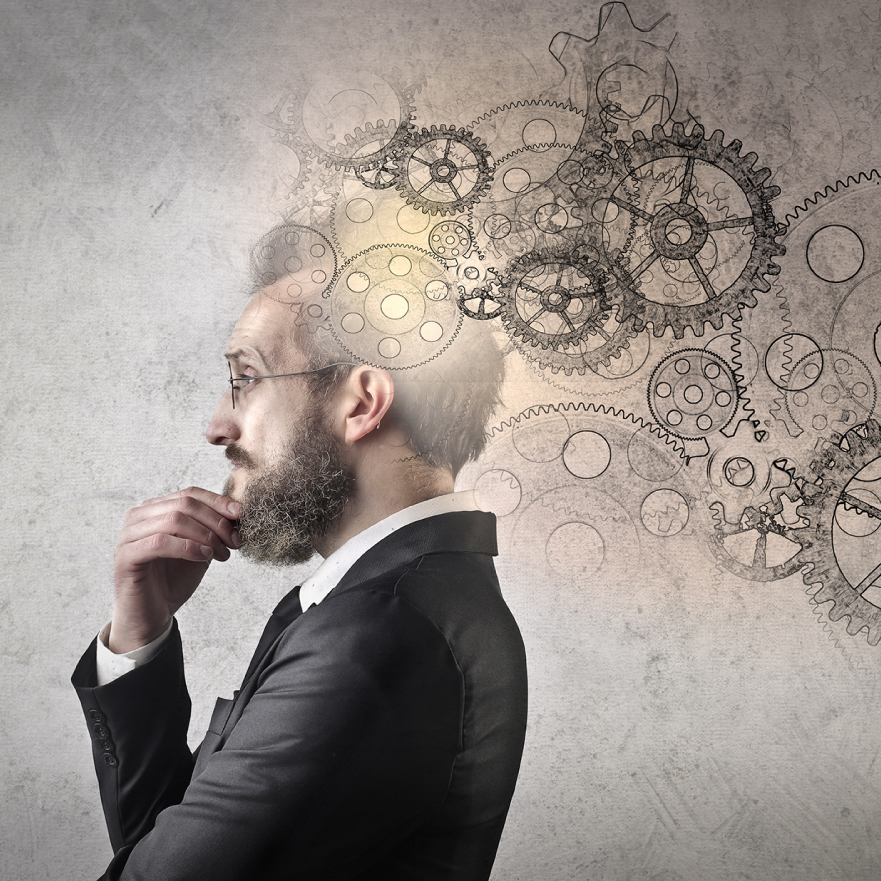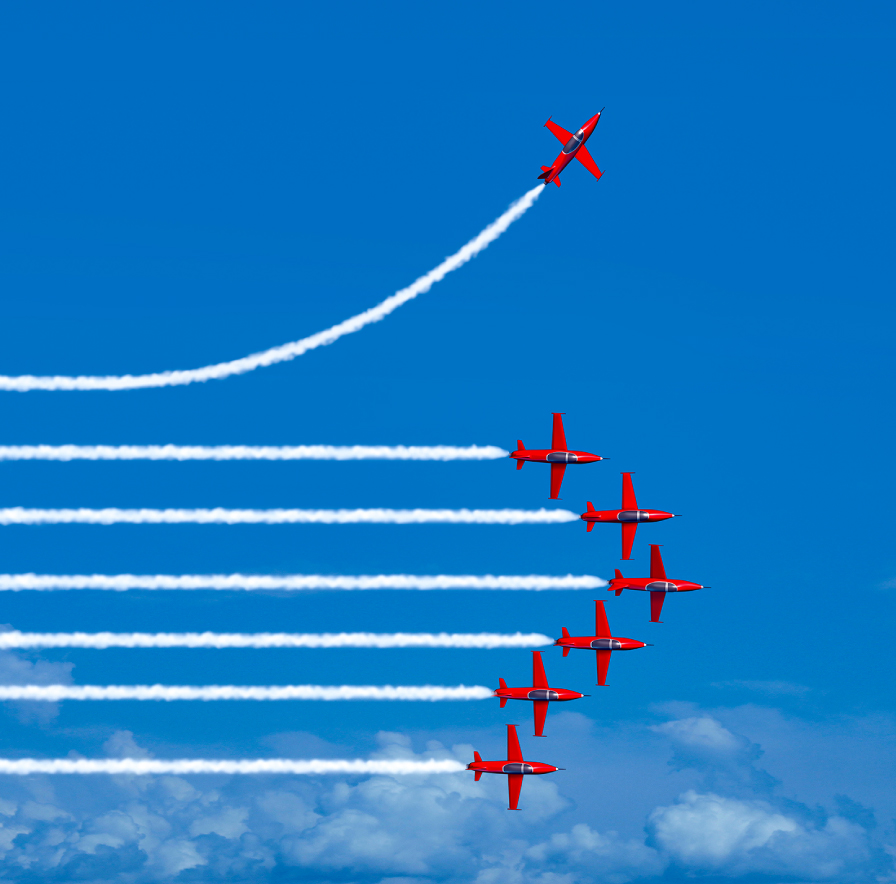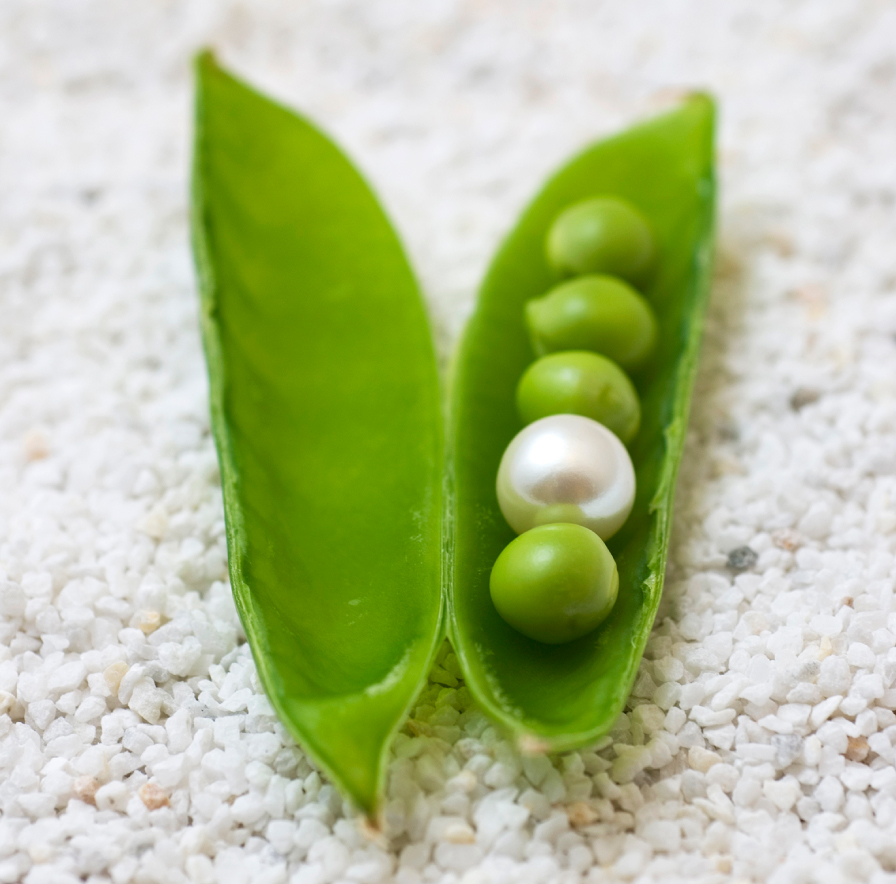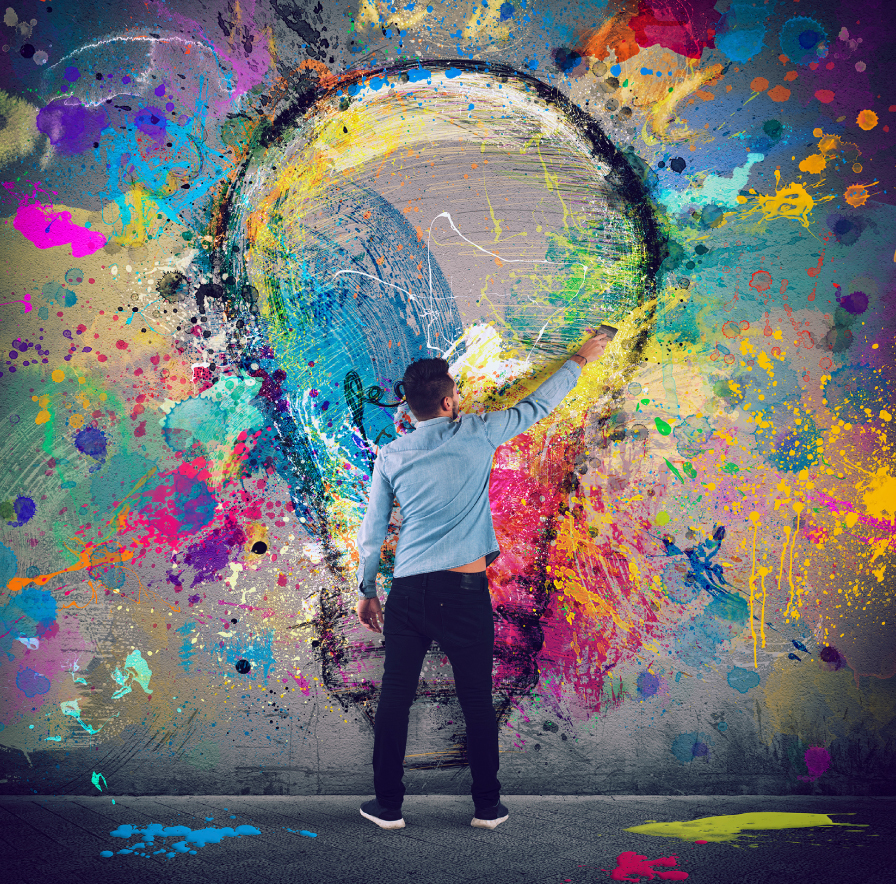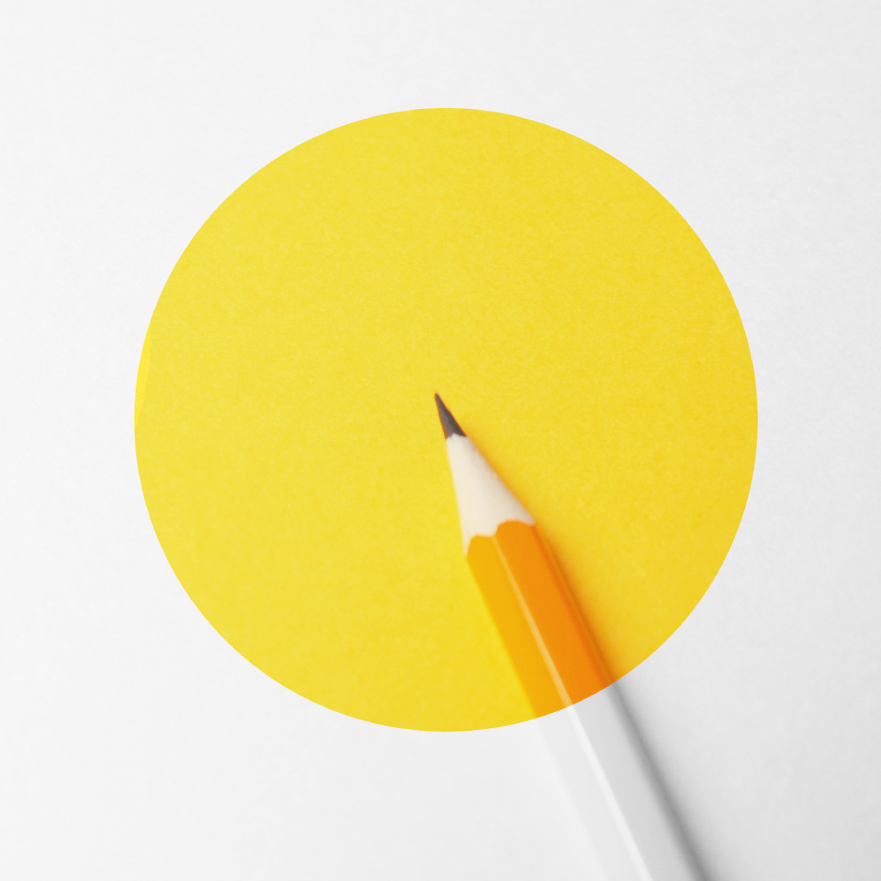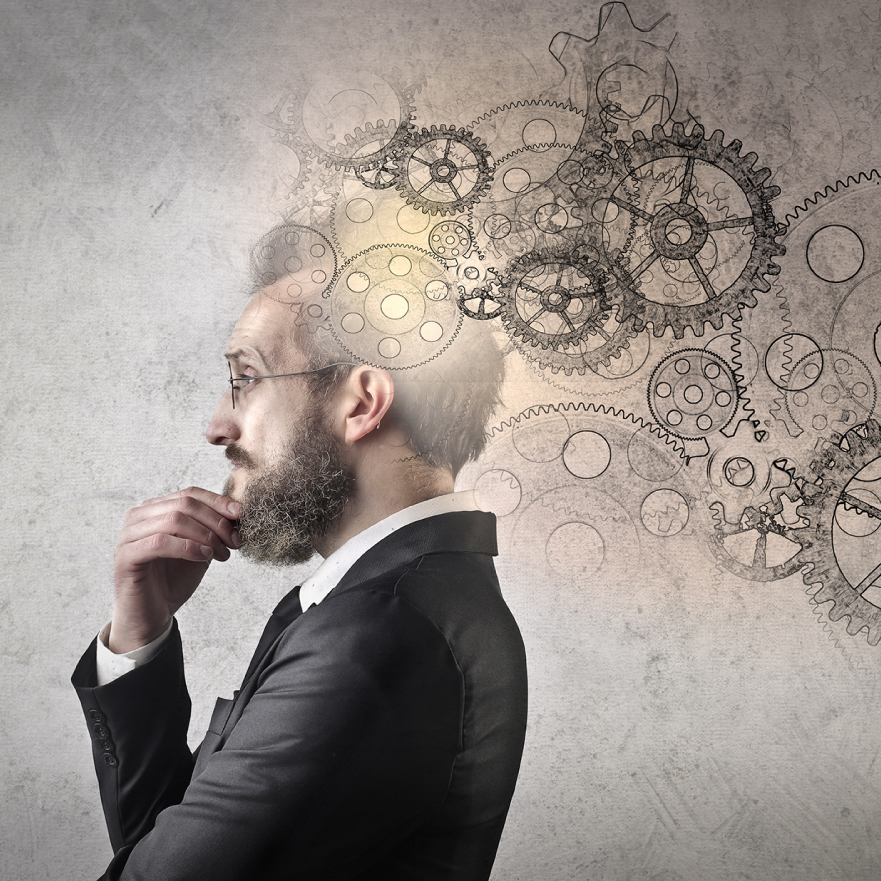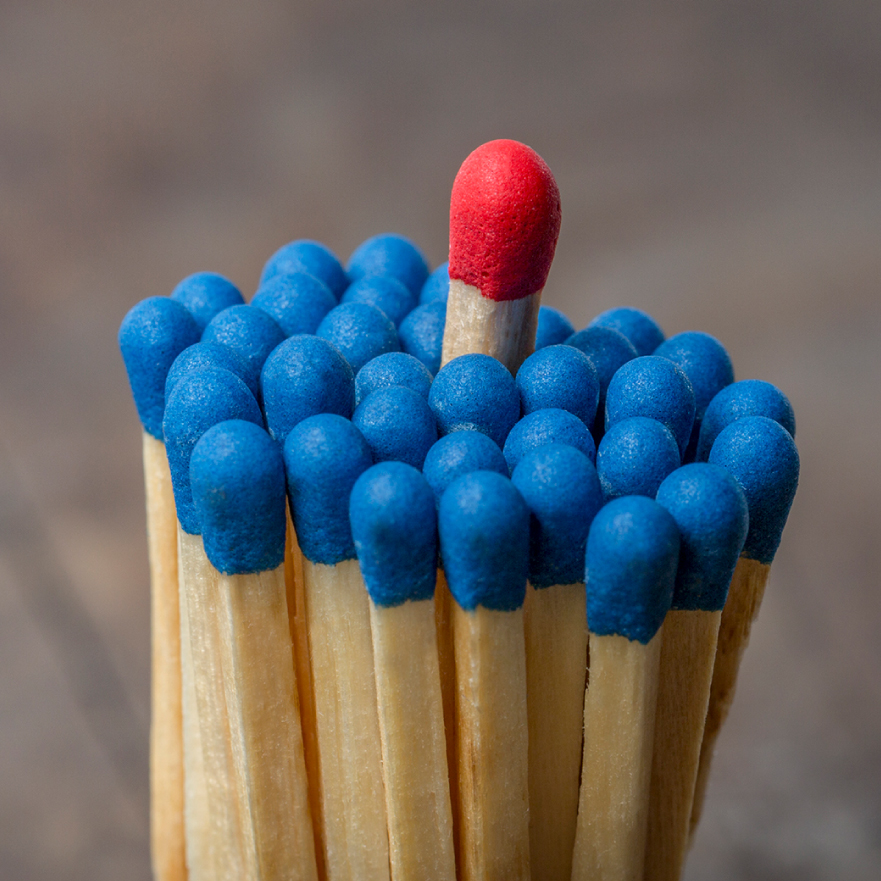 Key Perspectives
Distinctive
We take your company ethos, your characteristics and your style into account, and brainstorm a host of distinctive designs to offer you options for your corporate identity. This will include your company logo and all corporate elements including imagery, stationery and fonts.
Key Perspectives
Uniqueness
The artwork we draft and propose for your consideration will take into account your company style and characteristics and its unique features, and will reflect on your company's individuality. We never offer boilerplate designs.
Key Perspectives
Originality
Our teams take great pride in creating fresh and original designs for each new client and engagement. It is with this creative spirit and challenge that the team continuously comes up with unique and novel designs for our customers.